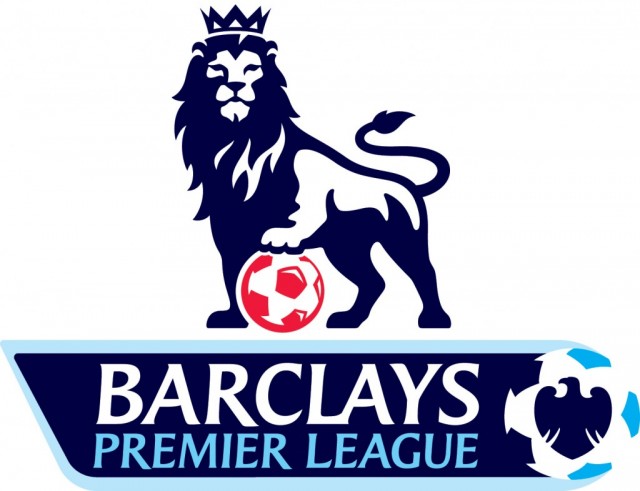 Leicester is on a Roll
Leicester seems to have been watching videos of Wigan's great escapes. Roberto Martinez would often allow his team to mess around during the first half of the season, before becoming a Champions League worthy side capable of winning every game. Could Nigel Pearson perform a similar act?
An underlying theme during Wigan's escapes was the emergence of a player to save their season. Victor Moses, for example. In Leicester's case, however, a group of players have raised their game, which in turn, empowers the rest of the team. You have Cambiasso, adding a touch of class to the midfield, Jamie Vardy, combining his pace with a new-found clinical ability, and Kasper Schmeichel, who has been producing performances that would make his father proud.
That win, of course, catapulted them out of the relegation zone. At this point, with the momentum they are gaining, I cannot see Leicester going down. In fact, I could even see them defeating Chelsea, a team with nothing left to play for, as they have already clinched the title. Stranger things have happened.
Charlie? Or Zinedine?
Errr…what? Charlie Adam has gone from a man nearing the end of his career — one that would have ended with a League 2 team — to a reborn superstar. That confidence he gained from his outrageous Chelsea goal has led him to believe that he can do anything. And right now, he is doing everything.
His latest wonderstrike, with his weaker foot (not unlike Zidane's volley against Bayer Leverkusen) forced Sunderland to drop 2 valuable points. With every passing week, Adam gets closer and closer to Zidane. How soon until Liverpool comes back to buy him for £40 million?
With Adam and Stoke on the horizon for Burnley, the Clarets must focus all of their attention on the Scottish playmaker. It sounds like an oxymoron, doesn't it? Scottish playmaker. How ridiculous.
QPR is Relegated
They're already relegated. It's way too late.
In their last 4 games, QPR is playing Liverpool, Manchester City, Newcastle, and Leicester. That might possibly be the hardest run of all the relegation battlers.
First, Liverpool and Manchester City are playing for a lucrative Champions League spot. They will not lose, despite the influence of Kolo Toure and Fernando, respectively.
Next, you have Leicester, a team on form and not willing to lose. A team like Leicester will play harder than ever, especially at home. And as much as Joey Barton tries, he is no Cambiasso.
Of course, QPR will probably crush Newcastle. Everyone does.
What does that leave QPR with? 3 points from a possible 12. Not nearly enough to stay in the BPL. I'll miss you Joey.
One Last Thing
It's true that I spend a lot of time lauding Cambiasso. I just feel that he doesn't get the praise he deserves. Let's not forget, that this is a man who has won basically everything there is to win (save for the World Cup). And yet, he didn't choose to enter early retirement in China or Qatar, places where he could've made millions a year. Instead, he chose Leicester.
Once again, he chose Leicester. Of all the teams he could've picked, he chose a side that would fight relegation over the course of the season. That takes a huge amount of character.
At his age to have to adapt to another league, and to do so with such aplomb hasn't attracted the attention it warranted. I really hope he doesn't get relegated. Then again, this is a world where Mourinho is lauded for his efforts in destroying football.