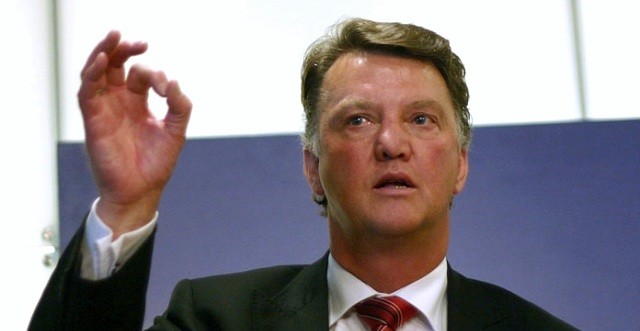 With Manchester United all but out of the League title race this season, Louis Van Gaal and the Red Devils will look to the summer transfer window to solidify their team for next year. With the Devils often employing a five back formation, their need for good, young centre backs is priority.
With the 3-5-2 formation Van Gaal likes, he puts three centre backs and two wing backs on the field at the same time, a tactic that can prove very successful if you have trusted defenders. With the struggling season Manchester has had, their defense can often be to blame.
Stefan de Vrij of Lazio in the Serie A is a name that has intrigued manager van Gaal. De Vrij, also Dutch, has impressed van Gaal in their time together with the Holland national team recently. Jonny Evans and Phil Jones are impressive defenders, but the same cannot be said about Rojo, Smalling, Blacklett, or McNair so far during their tenures with the Red Devils. Smalling has shown signs of excellence, but hasn't been consistent enough to ease Van Gaal's mind just yet. To push for the title in 2015-2016, Manchester United will have to bolster their backline with some big name signings.
Lazio obviously would not want to let their star defender leave, but for the right price, anything is possible. The Red Devils are said to be lining up an 18 million bid for the 23-year-old this summer, and would expect him to compete for a starting role immediately. If Manchester United are to finally sure up their back line, they would be in serious title contention next year.