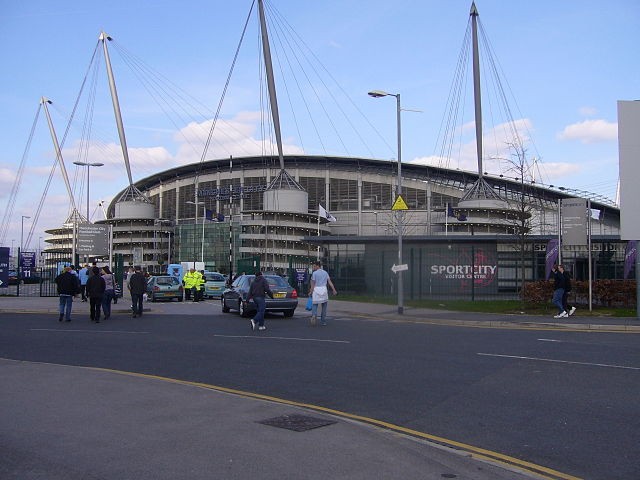 Manchester City have closed the gap to third place Manchester United to a single point. Pellegrini dismissed questions of Liverpool gaining ground by playing the role of the perpetual optimist. Instead of focusing on a potential run by Liverpool that could cause City to lose out on a Champions League spot, the focus would be placed on the smaller gap that separates third from fourth. Manchester City will be up against an Aston Villa team who have found their stride at the closing stages of the season. Coming off a semifinal victory to launch them in the FA Cup final, Aston Villa are riding high and will look to notch another result to their tally.
Goalkeeper:
There's no doubt Hart will be the face seen in the City net for yet another game. His role as a leader will be on full display as Kompany is set to miss out.
Defense:
With Kompany out, it looks to be another Mangala and Demichelis partnership. The pair has dealt well with the pressure they've been subject to in Kompany's absence. To the outside will almost certainly be Zabaleta.
Zabaleta is a player who exemplifies the toughness and savvy needed to win big trophies. He's been an integral part to City's success over the recent years and needs to have a good game if City are to win.
Clichy is another player that has been stricken by injury. Kolarov will most likely replace him, with Sagna maintaining his spot on the bench.
Midfield:
Expect to see much of the same midfield as last outing. Yaya Toure and Fernando will partner in the center of midfield. This pairing seemed to work better than that of Toure and Fernandinho has in recent weeks. Navas had an excellent outing last game, so look for him to be rewarded with a start here.
Silva's facial injury is not serious, and he should be given the start unless there is something the public doesn't know. Samir Nasri is also out with injury and won't be available for selection. Milner will be fit barring a setback but don't expect Pellegrini to rush him back in the starting lineup.
Lampard is most likely to be the fifth midfielder selected. Though Lampard will likely start, Milner could come on in the second half as the former Chelsea man's replacement.
Attack:
Sergio Aguero will undoubtedly be the striker selected for this fixture. Few players have had a bigger role in a team's success than Aguero. He'll get the start, but Bony should get a run to regain fitness. Whether Bony will replace Aguero or partner with him up top will largely depend on the nature of the game. If you're a City fan, hope for a like for like switch.