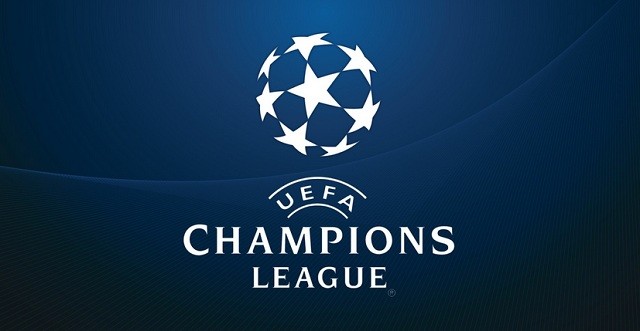 UEFA has announced a new seeding system for the Champions League that will affect the way Arsenal are seeded in the European tournament starting next season.
The current seeding system is based on European cup success over the previous five seasons. Because Arsenal have been in the Champions League every season under Arsene Wenger's watch and have progressed past the group stages every season, not including the second round of group stages when that was in place, Arsenal have always been a 1st seeded team.
The new seeding system will see the pot of 1st seeds consisting of the winner the Champions League and the domestic champions of the 7 top domestic leagues including England, Spain, Italy, Portugal, Germany, France, and Russia. If the winner of the Champions League also won their domestic league, the eight 1st seed spot will go to the winner of the Dutch domestic league.
The new alignment isn't surprising and has been in the works for some time. It does seem fair and in the spirit of competition. This past season Manchester City were a 2nd seeded team and in a group with Roma and Bayern Munich, even though they were the Premier League holders. If they had been a 1st seeded team they would have avoided Bayern Munich
Arsenal have certainly benefited from the old system, but the new system might not be as big a a disadvantage as many think. They will be seeded 2nd in next seasons Champions League, but the teams replacing them as 1st seeds will be teams like Zenit, Porto, and PSV. Those are teams they could have been grouped with in the past anyways.
As a two seed they will avoid all their English counterpart, but will also avoid either Atletico Madrid, Barcelona, or Real Madrid depending on who wins La Liga in future seasons. Similarly they may avoid Monaco, either Milan teams, Napoli, Roma, and Dortmund, Schalke, or Wolfsburg.
If the draw goes in their favor, Arsenal could still be the favorite despite their lower seed. True they could very well face Bayern Munich, PSG, Juventus, and Real Madrid or Barcelona, but coming against teams of that caliber is what the Champions League is all about and Arsenal should measure themselves against those teams. There will still be two other teams in the group that a 2nd seeded team should beat, so a 2nd seed does not mean not qualifying for the knock-out stage or winning your group.
Either way, the new seeding system should make for more interesting and balanced groups, with good teams facing each other. As fans we should welcome this change because it should make the sometimes dull group stage a bit more interesting. As fans of clubs we should welcome this change because it could level out the playing field a bit and it's a good challenge for our clubs.
Arsenal shouldn't be too worried about the change. If anything it's more incentive to win the league.