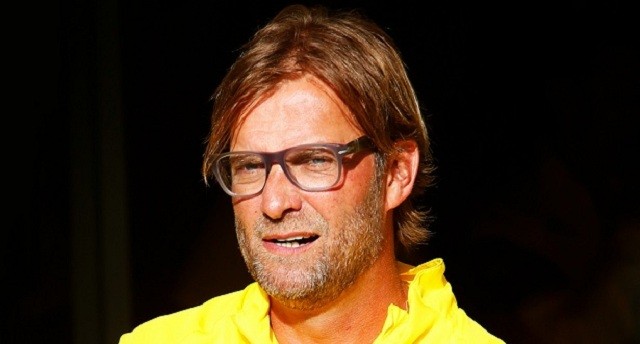 Real Madrid's manager seat is one of the most coveted in the football world. Even though it's never been a position that a person can retain for long periods, in the modern era we've seen more than a couple keeping it for at least two seasons. Miguel Muñoz is the club's record holder, with 595 games managed throughout 14 years. Vicente Del Bosque comes in second with 233 games and two Champions League wins.
With the arrival of José Mourinho, as controversial as he was, he started an era of success. Carlo Ancelotti has continued that model in a way, with his own personal touch that has given him four titles in less than two calendar years. However, being a top manager comes with heavy criticism, which is why it's normal that President Florentino Pérez has already scouted replacements. Let's see some of those options.
Zinedine Zidane
Every late 80s and early 90s children's dream. Zidane was arguably the most elegant footballer of all time. His importance in international titles like the World Cup, UEFA European Championship and the Champions League made him a force to be reckoned with. His arrival at Real Madrid came with a huge price tag, yet fans and club alike probably regret not doing it earlier than 2001.
Zinedine only lasted five seasons, but he wowed everyone that saw him on TV or paid tickets to see him. Since his retirement in 2006, there's always been hope that he would decide to take the manager courses and coach Madrid right away. While it took him some time, in the end he returned to the club as Ancelotti's assistant last season. This season he took control of Real Madrid Castilla, their top youth team.
Although his experience as a director is short and lacking the pressure of Real's hot seat, his past as a footballer seems to be enough. He knows the club inside and out; he also has that youth and personality that players can relate to. He's the first in line to the throne and the move would be as easy as promoting him from the youth team to the first. It will all have to wait until the end of the season, as Ancelotti could continue.
Jürgen Klopp
The man who changed a declining Borussia Dortmund, taking them to the Champions League final and winning back-to-back Bundesliga titles. It's only been a week since he announced he would leave Dortmund at the end of the season. This has made him into a hot target for many top clubs in Europe. City, Arsenal and others are interested. Although rumors linking to Madrid have decreased recently, he's still an option.
Klopp would be a good fit because of his extravagant personality and relationship with players and fans. Dortmund followers adore him, and that's a lot to say as they are one of the world's best fanbases. This season's poor results and early UCL exit have made him the center of all the criticism. Nevertheless, his reputation still attracts many potential buyers that need a man like Jürgen.
If Ancelotti does leave, Klopp's arrival would be a fresh and exciting project to look forward to. His trust in young players and offensive football philosophy are some of the requirements for the Real seat. The only downside would be the difficulty of the negotiations because of the other clubs involved. In addition, he may be already talking with other clubs and Madrid isn't ready to make a decision for next season.
Joachim Löw
Everyone knows him and his fascinating success with the German national football team. Almost a decade on the job, he turned the Mannschaft into a group of unknown young players into a World Cup winning side. Since his arrival, Germany is always one of the top contenders and is the rival everyone wants to avoid. It's been over a dozen years since he managed a club, and that's something to consider.
Regardless of the difference between a national team and a club, Joachim has always been outspoken about his desire to coach in Spain. Like Klopp, his attacking philosophy and the reinvention of Spain's tiki-taka into his own tiki-taken are very attractive. He's not at the top of the list because of his recent contract extension until the 2018 World Cup. That's too far away for Madrid, as they need something more immediate.