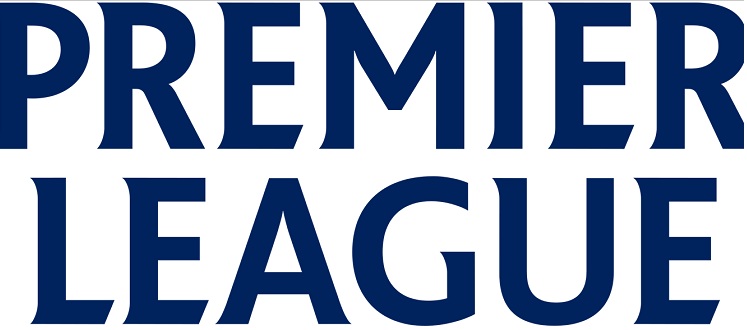 England, unlike most football worshiping nations, is always realistic about the future, not allowing themselves to get too carried away by impossible dreams. When a young, talented player rolls on to the big stage, he is never instantly hailed as the saving grace; a player who could drag England out of mediocrity and into stardom.
Nope — from Michael Owen to Wayne Rooney to Theo Walcott and now, Harry Kane — England has always managed to stay grounded, and not let their wildest aspirations could their judgement. Otherwise, of course, the immense pressure of carrying a whole nation's hopes and dreams on a young player may crush their careers. That is something that England would never do.
The Three Lions they call themselves, but three World Cups they have not won. Yet that doesn't matter. They can pride themselves on history, not unlike those Liverpool fans that are wrongfully mocked. Who needs to win in the future, when winning one final in the 1960s — a period in where the average English professional footballer would almost certainly best Messi, Ronaldo or Bendtner — is all they need.
The upcoming European Championships offer them a chance to rectify this history record that "experts" try to taint, making it appear that England is a mediocre team. Well, the haters gonna hate.
England have never won the Euros per se, but that's down to bad luck and evil witch doctors cursing their side. Of course, England cannot come into this competition with too much optimism, as they have often embarked upon terrific winning streaks before the competition only to fall flat when it counts.
But this time it will be different. By playing Phil Jones in a midfield position where he manages to do even more damage than at center-back, and playing a winger (Walcott) — who cannot seem to get any club game time whatsoever — as a forward, England can only accomplish great things. Indeed, they are on top of their Euro qualifying group; this tough groups features the powerhouse that is San Marino, the tiki taka side that is Lithuania, and the legendary team that calls itself Estonia.
It's very possible that England goes on to win the next 4 World Cups, equaling the record set by Brazil.They showed this potential by tying against Italy, a side missing their "talisman" in Andrea Pirlo. Yeah, so what? England were without the James Milner, who just so happens to be Pirlo's idol.
Besides, who cares about the international competitions? It's not like the World Cup, and to a lesser extent, the Euros, constantly brings around the highest number of viewers. Any random person can show support for their nation, but can anyone who knows nothing about football recite all of the players on Burnley's payroll? No, no they cannot.
These people who are not considered football fanatics have then no right to talk about the sport. No, the discussion must be left to those of nobler blood, the connoisseurs of football. You must truly understand everything about the game for your opinion to be taken into consideration. That's why the nation prides itself on the Barclay's Premier League. Every single fan of any club in the Premier League can rattle off the height, age, country of birth, shoe size, and favorite tea brand of any player in their side. Oh, it's elementary, my dear Watson.
Besides the wealth of knowledge that each supporter has, the Premier League can pride itself on being the best, I repeat best, league in the world. No other league can match the excitement in their games, or the revered technical ability shown by the likes of Glenn Whelan that makes Andres Iniesta look like an amateur. Sure, no English side is left in either European competition, but is that really the marking of a quality league? Lest we forget, that if any English side actually wanted to win a European competition, then they would have.
As the greatest league in the world — of all sports, not just the beautiful game — the BPL doesn't take the players that other sides throw away. No, they go for the cream of the crop, not the castaways that the rest of Europe will try to make you believe.
Why, did you really think that Barcelona thought that Suarez is a better player than Alexis? How could you think such a thought? They only sold Alexis as he was desperate for a move to a top Premier League side that has won the Premier League within the last 10 years. Cesc Fabregas? It's not that Barcelona thought Rakitic was better, oh no. The move occurred because Cesc really wanted to move to a side that he once hated, and play for a manager whom he had once told to "Shut up".
Moving on now to Ayoze Perez. It is a poorly kept secret that both Barcelona and Real Madrid were in the hunt to sign him. So, when faced with a myriad of options, he chooses Newcastle. This one is a no-brainer. Why play for a top side in sunny Spain, when you can play in the rain-drenched paradise that is Newcastle. Plus, now he doesn't have to worry about watching the latest episode of the Geordie Shore, the best TV show around.
Banter.