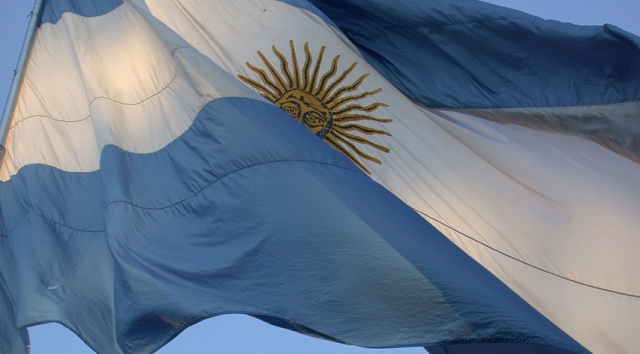 The Argentina vs El Salvador match will take place this Saturday, March 27, 2015, (4:00 PM EST) at FedEx Field, home of the Washington Redskins.
The training sessions have taken place at Georgetown University and have drawn large, fanatical crowds. When they aren't training, the team is exploring the city. Rumors may very well circulate the team only brought one set of clothes as that is all they've been seen wearing since arriving stateside.
Many posts from players' social media accounts have chronicled their adventures. Perhaps most notably, the team went to a Washington Wizards basketball game where the team shot around with the Wizards after the game, and a rather humorous interaction between the diminutive Messi and 7' 7'' Gheorghe Muresan caught the attention of many.
The only concern this entire week has been about Messi's foot, and even that seems like it's an issue that has been put to bed as nothing serious. With the full squad available for the upcoming friendly, this has been a truly carefree week for the players, something that will be received as a much needed reprieve from the grueling fixture list European clubs are subject to.
The training sessions have not been intense, and the squad appears to be enjoying the company of one another. With the friendly this Saturday being against a team that will be just as awestruck to see Argentina play as the fans, the first seven days in the United States give each player the opportunity to hit the reset button.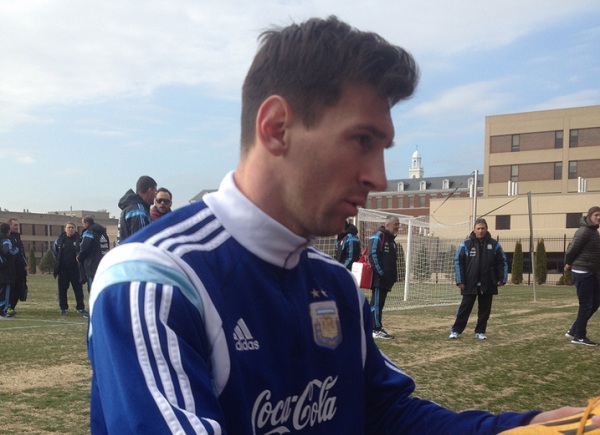 Lionel Messi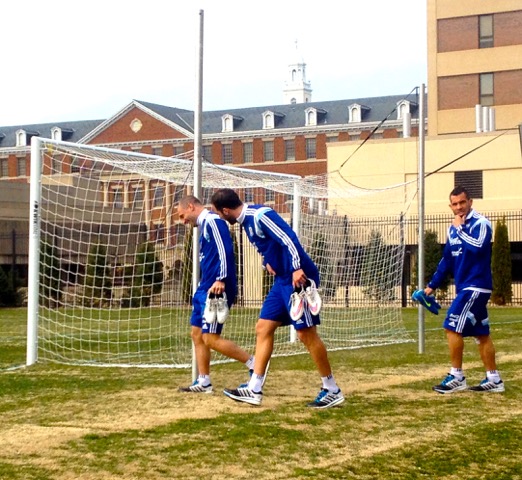 Zabaleta, Higuain and Tevez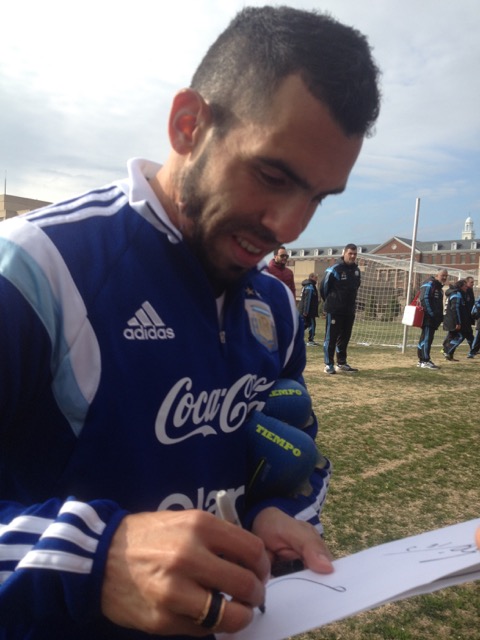 Carlos Tevez