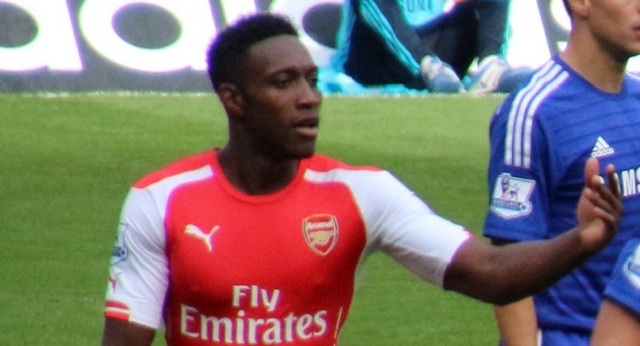 England manager Roy Hodgson reveals that he had a role in Danny Welbeck's move from Manchester United to Arsenal
Many were a bit surprised after Manchester United decided to offload their youth product, Danny Welbeck, to fierce rivals Arsenal for a fee of around £16million during the summer.
Nonetheless, United's loss was seen as Arsenal's gain and while Welbeck has not exactly set the world alight since his move to the Emirates Stadium, he certainly has made an important contribution to the Gunners' season so far – notably knocking out United from the FA Cup.
It looks like Welbeck will be an important member of the Arsenal side in the years to come and the Gunners seem to have pulled off a bargain by signing the 24-year old.
Arsenal manager Arsene Wenger has been lauded for bringing in Welbeck but it has been revealed that even England manager Roy Hodgson had an important role to play in the striker's move to North London.
Hodgson revealed that he had a discussion with Wenger regarding Welbeck ahead of his move to Arsenal and sang the striker's praises for his ability.
Hodgson said, "I speak to him very often. We spoke of course before he signed him and I was singing Danny's praises, so I'm delighted Arsene has seen that my judgment wasn't wrong and that he shares that judgment.
"We [England] like Danny very much. We've always shown faith in Danny. Many times he was selected by me when he wasn't actually playing for Manchester United. He's sometimes not even been on the bench and yet still we've selected him because we think he's got the qualities required.
"And what he really needs now is the faith of his manager, which he's obviously got from Arsene, to get more games and then I think we'll see more and more performances from him that we've been lucky enough to see with England."