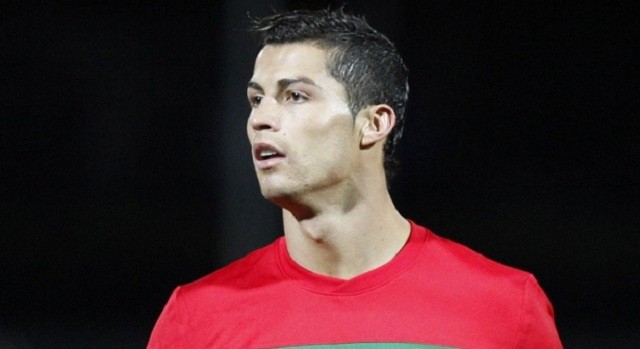 Like a medium for communication and interaction, Real Madrid and FC Barcelona's attackers are named after two entities that do exactly that. The MSN and the BBC have had a tough battle this season, with the Blaugranas clearly taking off in 2015 while Los Blancos' declined. With these trios being the poster boys for the clubs around the world, everyone will look to them to win El Clásico.
Real Madrid
The BBC have had the bad luck of being effective individually this year. They haven't been able to shine at the same time. They have scored 55 goals and assisted 24 times combined, which aren't exactly far from their counterparts' stats. Benzema's generous mentality, innate talent and finishing abilities are the heart of the trio. The Frenchman has scored seven goals against Barça and should be watched.
Ronaldo isn't going through his best moment, declining his goal contribution drastically since 2015 started. The last two seasons he has been MIA in the Clásicos, only scoring from the penalty spot. Finally, Bale has undergone heavy criticism, but his speed, crossing and shooting abilities can find a way through any defense. Despite their current form, they shouldn't be allowed to do as they please.
FC Barcelona
With a grand total of 56 goals and 27 assists, the MSN have made Barça the leader of La Liga. This has come as Messi and Suárez recovered their best versions. Lio is working hard and going all over the pitch creating opportunities for him and his teammates. The Argentinian is the face behind all of Madrid's nightmares. His genius creativity, speed and dribbling can alone give them the match.
While not the ones hogging all the attention and praise, Suárez and Neymar aren't second-class citizens. Luis gives that ferocity and a lethal last pass. His finishing is probably his biggest selling point, as he can be a threat from anywhere. On the other hand, Neymar offers the Brazilian jogo bonito and a powerful shot. With their combined talent, Real should be very scared and careful on Sunday.