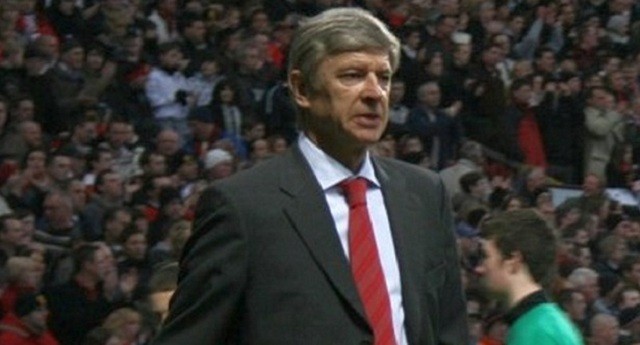 After Arsenal's midweek Champion's League nightmare a number players came under intense scrutiny. The likes of Olivier Giruod, Mesut Ozil, David Ospina and Per Mertesaker were among those who faced criticism during the midweek lose to Monaco.
Before Sunday's match with Everton, Manger Arsene Wenger highlighted the need for an immediate return to winning ways.  He made sever changes to the team, including the introduction of Alex Oxlade-Chamberlin and Gabriel. He also decided to keep his faith with Giroud, Ozil and Ospina in his starting 11.
The response he got from his side was a well managed 2 –nil victory. It was in fact Giroud who netted the opener with a delightful side-foot finish from an Ozil corner. After stating he was "embarrassed" by his midweek performance, Giroud netted his 7th league goal in last nine Premier League appearances. From Giroud's and Arsenal's point of view it was important that their in-form striker return to the score sheet.
Ozil as well contributed with two fine assists. His clever cut back to set up Thomas Rosicky for Arsenal's second goal was of a different class. He now has 5 assists in his last 5 Premier League matches. Since returning from injury Ozil has been a vital part of Arsenal's attack.
Gabriel was also handed his first Premier League started and after a moment of indecision early in the match, he settled in quite nicely. In his short time with the club, he has proved to be a defender with immense potential. His athleticism and ability to win the ball have not gone unnoticed. Romelu Lukaku was a stern test for the Brazilian, but he was up to the challenge with a number of well-timed tackles.
Gabriel replaced Per Mertesacker and the Brazilian's performance while not perfect will give Wenger something to think about in terms of team selection. Mertesacker who has played in almost every match this season will now realize that his place in the team is up for grabs.
Not to go unmentioned was Arsenal's keeper, David Ospina. He was only called upon a few times in the match and thwarted Everton on each occasion.  He made a couple of fine saves and his early denial of Lukaku after Gabriel's mix-up will certainly be remembered. First he got a hand to the ball as Lukaku was through on goal and then he scampered outside his box to put in sliding challenge to clear the danger. The goalkeeping battle between Ospina and Wojciech Szczesny looks like it will continue for some time.
Overall the performance was not dominant from Arsenal and it was Giroud's first half goal that eased the tension as Everton dominated possession. Arsenal certainly looked to be the more dangerous team and the Arsenal back four kept its first shutout since February 1st.
It was a very welcomed 3 points for the North London side who now look ahead to a midweek match with QPR.  While the performances have not been overly convincing, Arsenal have won 5 out of their last 6 Premier League matches.
Sunday's win sees Arsenal jump back into 3rd position in the league a point above Manchester United and only 4 points behind 2nd place Manchester City. The Gunners will certainly look to continue their fine run of form as they attempt to firmly cement their place in the top four.