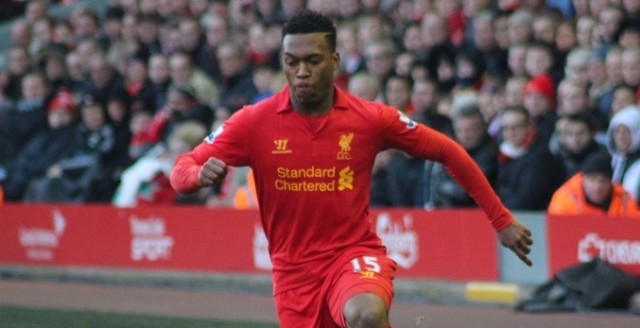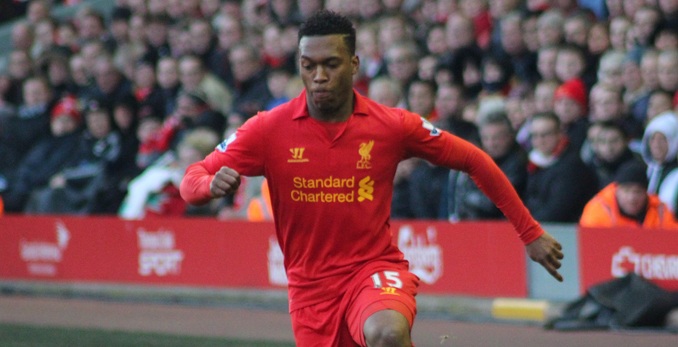 Brendan Rodgers' and Liverpool's 7 game winning streak ended after losing a penalty shootout against Besiktas in the Europa League. As This is Anfield's Henry Jackson outlines, there are some positives that the players and the fans can take from the loss.
The number of injured players has been increasing every week and many players have looked tired during the past few matches. The players can now focus on both the Premier League and the FA Cup for the rest of the season.
Goalkeeper
Simon Mignolet should expect to be tested often since City have scored 56 goals this season, tied for the most in the Premier League. He will be motivated to perform better since he did not save a single penalty after playing very well against Besiktas.
Center Backs
Rodgers will probably go back to the solid back line of Emre Can, Martin Skrtel and Mamadou Sakho this weekend. These players should be able to handle whichever pairing that City starts in their front two. Sergio Aguero is tied with Diego Costa for the Premier League league with 17 goals and has scored in 3 straight games.
Right Wing Back
It will be interesting to see who Rodgers goes with to fill-in this spot in the lineup, does he go with a rested Lazar Markovic or does he play the electric Jordon Ibe again.
However, whoever starts will need to focus a lot on the defensive side of the ball. David Silva has been electric on the left side of the midfield and Gael Clichy is also capable of influencing the game from the left back spot.
Center Midfield
Jordan Henderson will likely return to captain the team after missing the Besiktas match. His passing and energy have made him an essential player for the team.
Against Besiktas, Joe Allen started the match very well but faded after halftime. Both Allen and Henderson will need to play more physically than they usually do since they will likely be going up against Yaya Toure and Fernandinho.
Left Wing Back
Alberto Moreno has been playing well the past few weeks and he should be given another start because of his defensive skills. Samir Nasri and Pablo Zabaleta may try to dominate the right side but Moreno should be up to the task.
Forwards
Against Manchester City, the combination of Raheem Sterling, Daniel Sturridge and Philippe Coutinho is the best that Rodgers can field. Although they have only conceded 25 goals this season, the City defense is prone to making mistakes when they face quality players.
Coutinho and Sterling have the speed to trouble Vincent Kompany while Daniel Sturridge will give them some space since he still inspires fear in most defenders.
(3-4-3)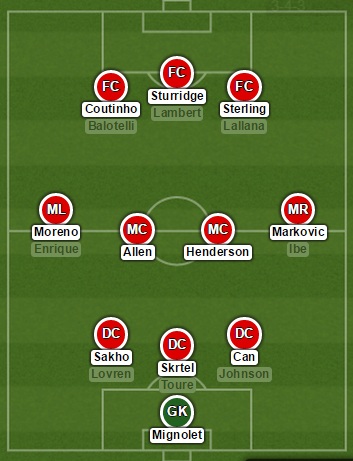 Via – Lineup Builder