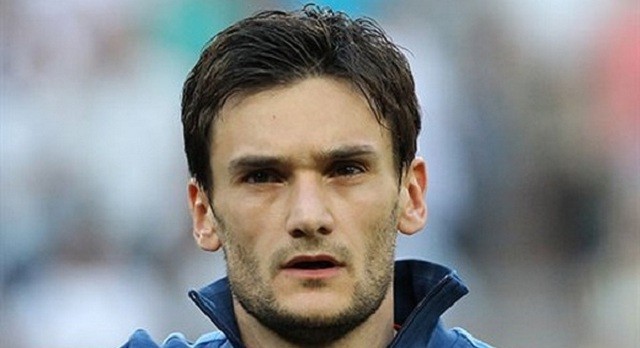 It is no secret that Real Madrid usually get what they want and Manchester United, though may not admit it publicly, may have begun to finally entertain the possibility that David De Gea is no exception to this unofficial rule.
Losing the talented goalkeeper to Madrid would not be the first time the Red Devils have lost their star player to the Spanish giants. David Beckham, Ruud Van Nistelrooy and more recently Cristiano Ronaldo immediately crop up when thinking about high profile players that have left Manchester for the Spanish capital.
Therefore it comes as no surprise that United are already preparing a plan B in case the greatest fear of every Red Devils fan comes to fruition. According to reports from Daily Mirror, Manchester United are planning a possible summer move for Hugo Lloris if De Gea decides to leave at the end of the season.
It is believed that the French international could be tempted with a move away from White Hart Lane if Spurs fail to qualify for the Champions League. The 28 year old who has had a remarkable season is seen by United's higher ups as the automatic choice to replace De Gea should it ever come to that.
This move (assuming of course that De Gea does eventually leave), if successful, would be great for Manchester United. In Lloris, they will be getting the next best thing after the Spaniard– considering that Courtois is already tied up at Chelsea.
The current Spurs shot-stopper has performed extremely well, even though he has played in some really poor Tottenham teams, since his move to North London. On current form, he is one of the best three goalkeepers in the Premier League this season, along with Thibaut Courtois and De Gea. Also, at 28, he's just getting to the peak of his abilities and has the ability to be United's number one for many years.
However, the club's ability to lure him from North London to Manchester will depend a great deal on whether they qualify for the Champions League. Van Gaal may have been able to convince the likes of Di Maria and Herrera to come to United without the temptation of Europe's top competition, but Lloris is a different animal entirely.
He seems to love playing for Tottenham judging by his decision to stay with the club through their recent struggles. Failure to finish in the top four and any chances United has of prising the highly rated goalkeeper away from Spurs will be greatly reduced.