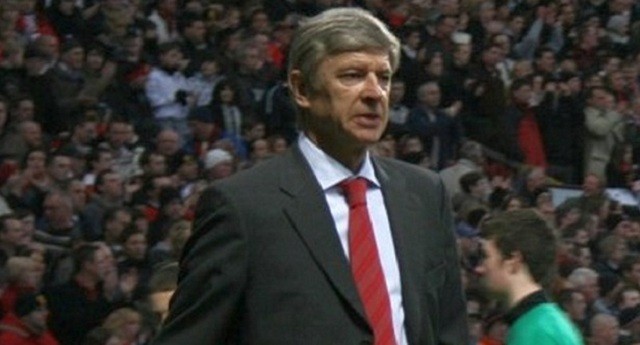 Saturday's North London derby between Arsenal and Tottenham was a fun, exciting, edge of the seat stuff that raised a lot of talking points, most popular of which was the continued development of Harry Kane into a world-class striker.
Harry Kane (or HurriKane as he is now fondly called by some) and his teammates put in an excellent attacking display that had the Gunners pegged back in their own half for the majority of the game. The manner of the domination was such that one could be forgiven for thinking, and many did, that Arsenal was set up to "park the bus" at White Hart Lane.
Arsene Wenger's game plan was not to park the bus as evident in his team selection. His decision to start Francis Coquelin as the lone holding mid-fielder while also going with Theo Walcott and Danny Welbeck as his wingers showed his desire to play a counter-attacking game similar to the one displayed at Manchester City a few weeks ago.
The plan obviously backfired for a couple of reasons, two of which are the fact that he did not have Alexis Sanchez this time and Santi Cazorla was having an off day. One only need take a look at the impact of Ryan Mason in the game to understand how badly Sanchez was missed.
The Chilean international, just like Mason in the derby, covers virtually every blade of grass, making tackles in his own 18-yard area, starting counterattacks, etc. during games. Having a player like him is vital to the strategy Wenger employed so successfully at City and attempted to repeat, without success, at the Lane.
In his absence, Coquelin was left to do all the dirty work which proved ineffective as he was no match for the trio of Erik Lamela, Christian Eriksen and Bentaleb who tormented Arsenal all game. It was this inability to cope with Tottenham's mid-fielders that ultimately cost Arsenal the game and made them unable to get out of their own half and counter attack like they did at the Etihad.