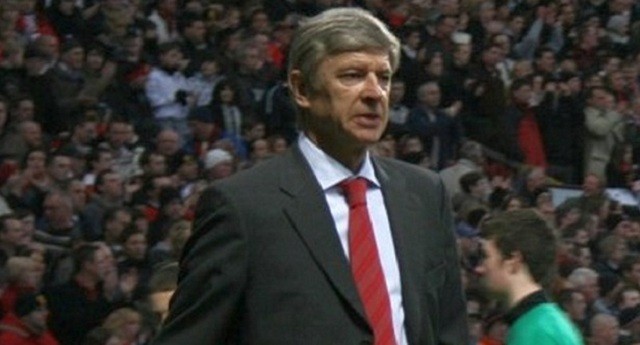 After a heartbreaking 2-1 loss to arch-rivals Tottenham in the North London Derby, Arsenal manager Arsene Wenger had plenty to say about his team's performance in the post-match press conference.
His side took an early lead in the 11th minute from a Mesut Ozil goal. Going into the halftime break, Arsenal were looking good for a possible three point road trip. Spurs were able to rally quickly in the second half however thanks to a Harry Kane equalizer in the 56th minute. From that point forward it was Tottenham's game to lose.
Wenger was not pleased, specifically about his teams on ball form. "We lost balls in some areas were, despite the pressing, we should not lose."
Tottenham played a fast, hard nosed style against the Gunners and seemed to play with no fear of a counter attack.  The strategy paid off in the end as the side grabbed all three points in the final moments of the game as Kane once again pounced on a ball with a beautiful header into the side netting in the 86th minute, leaving Arsenal keeper David Ospina rolling on the ground with nothing to do about it.
Wenger hinted that he could not wait for the return of superstar Alexis Sanchez, saying he was disappointed in his players offensive performance.
The manager also tried keeping the game in perspective, and also gave his rivals some praise for their efforts. "I think we were technically short in many aspects of our game. The only regret I can have is that we gave up two cheap goals away, but Tottenham deserved to win this game."
He also reminded everyone that his side has played the majority of their games on the road to this point in the season and that they have a number of home games in hand that they could use to their advantage. "We have played 13 away games, 11 at home so we have a good home run and it is time to recover from disappointment."
The Gunners don't have to wait long for a chance to recover some lost points as they host Leicester City on Tuesday in Premier League play, and also play host the Middlesbrough in the 5th Round of the FA Cup next Sunday. They also begin a stretch of five of their next seven games being at home, which could help lighten their stress.