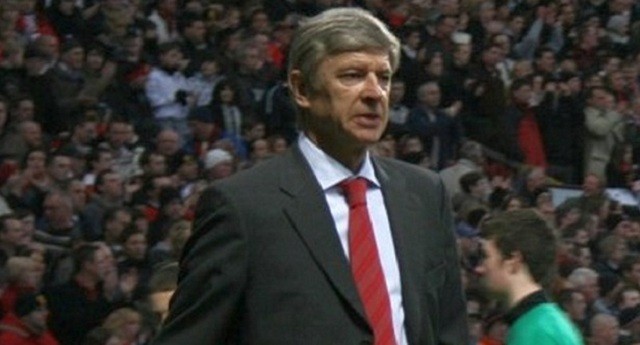 Two weeks into the January transfer window and Arsenal have yet to make a big splash. However, rumor has it Arsene Wenger is lining up a bid for a much needed central defender Hector Moreno.
The Mexican defender, who has been targeted by Spurs and Manchester United as well, and would provide much needed depth for a riddled back line of Arsenal.
Moreno has been a solid force in Espanyol's defense for the past four years. The 27-year-old's previous club manager and current Spurs' boss Maurico Pochettino had high praise for the Mexican International, even naming him his player of the season back in 2011.
With the three-month absence of Mathieu Debuchy, Arsenal's already struggling defense has become even thinner. Per Mertesacker has not been having his best season this year and Laurent Koscielny has been dealing with persistent injury problems. With Calum Chambers and Nacho Monreal the only backups left, adding Moreno would be a huge help to the club.
Arsene Wenger said he would bring in one to two new faces this window, presumably defensive minded.
Espanyol have put a £6 million price on their centre back, and that should be music to Arsenal's ears. That is a very reasonable price for a player of his caliber, and would be a good start to shoring up the Gunner defense.