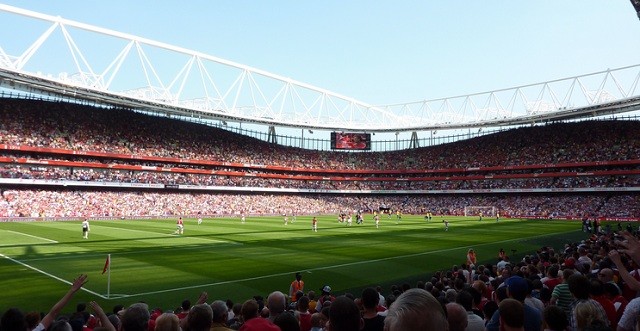 Arsene Wenger and the Gunners are in the market for another striker to bolster their roster, and are looking to Serie A side Palermo to for this acquisition.
Paulo Dybala is the man on Arsenal's radar, and has been well lauded internationally, even being compared to his Argentinian compatriot and Manchester City striker Sergio Aguero.
Palermo boss Maurizio Zamperini has made it clear to all interested clubs though that they will not be able to snatch up the striker for a small sum.
Zamaparini has stated Dybala is on the level of Javier Pastore, making him equal in monetary value if a transfer deal went through. Zamaparini has also recently stated that Dybala is worth well over  £40 million and denied a bid from Manchester United for the striker.
Regardless of Maurizio Zamperini's protectiveness of his praised forward, Arsene Wenger will still be on the hunt for Dybala. With injuries to strikers Serge Gnabry, Yaya Sanogo, and Danny Welbeck, Wenger is seeking another option up top, and sees Dybala as a competent condidate for the job.
With the January transfer window wide open, Arsenal hope to pad their line-up with another option at striker, and a signing of young ace Paulo Dybala would look to be a huge boost for the Gunners.