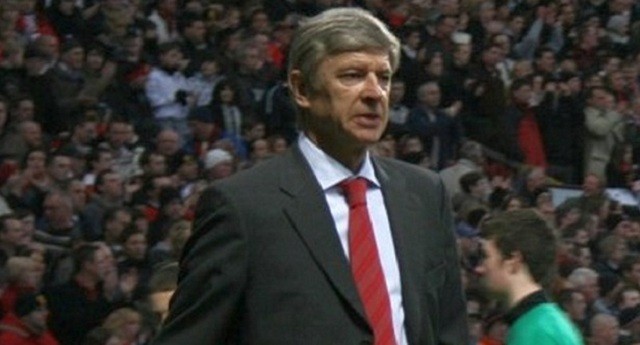 Arsenal seem to be settled on at least one of their incoming January targets. Sporting Lisbon's William Carvalho, a defensive midfielder, could be subject to a large bid by the Gunners who are looking to continue their current run of good form by adding more young talent.
Arsenal, winners of seven of their last nine games in all competitions, have climbed the Premier League standings in recent weeks after falling out of form early in the season with a horrendous rash of injuries to almost the entire starting lineup.
They look set to infuse more young talent to their lineup with Carvalho, a 22-year-old standout from Sporting Lisbon who has represented Portugal at every level since joining their U17 side in 2007. He has a mountain of international experience already and featured for Portugal in the 2014 FIFA World Cup.
While the youngster still needs time to develop his skills and polish his game, his raw abilities alone could help an Arsenal side who needs depth on all defensive fronts.
Team captain Mikel Arteta has missed multiple games for Arsenal and could use a young workhorse behind him in lineup even when healthy. Carvalho seems to have to physical attributes to not only take the punishment of a demanding Premier League season, but also dish it out. This could save Arteta some stress now and extend his minutes later in the season. This has to be an interesting point for Wenger to consider.
Sporting have floated numbers in the media of around 20 million pounds for any team that may want to bring the player in this January, a hefty fee. While it would be a stretch to assume the Gunners would spend such an amount in the middle of a season, he may simply be too much for them to pass up.
Arsene Wenger could easily decide to spend the money now and get Carvalho acclimated to the bright lights of Premier League football, which would allow him to hit the ground running next season instead of forcing him to undertake the transition at the beginning of the season.
With coaching hot seats getting warmer and warmer during the cold winter months, I wouldn't put anything past one of the richest teams in world football.
https://www.youtube.com/watch?v=Dld9uMC2jyE