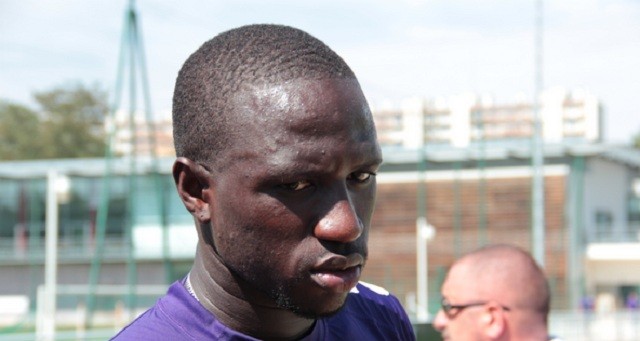 According to the Telegraph, Moussa Sissoko is keen to follow his former teammate, Mathieu Debuchy, and join Arsenal, with a deal more likely to happen over the summer due to Arsenal's focusing on acquiring a center back during the January window.
The Telegraph is also reporting that Arsenal has about 20 million to spend in the next window.
Sissoko has made no secret of his love Arsenal. As a kid growing up in the Parisian suburbs, Arsenal was his favorite team and his idol, Patrick Vieira, was Arsenal's driving force at the time. Sissoko has admitted that due his affection for his childhood club, it would be hard for him to turn down an offer if one came about.
It is being thrown around that Arsenal have interest in Sissoko, but if this is concrete interest or speculation due to Sissoko's positive comments towards the club, remains to be seem.
For those who play the video game Football Manager, many will remember Sissoko as one of the games best young player at the defensive midfield position. While he hasn't quite blossomed into that talent or position, he still has a physical presence and savvy know how in midfield that Arsenal could use.
Arsene Wenger could develop Sissoko to be a defensive midfielder, a position for Arsenal that requires both physicality and good positioning, as well as the ability to pass the ball well and create from deep. These are all attributes that Sissoko has.
There is a general feeling that that while Sissoko is a good player, Arsenal could and really need to do better at this position. It's unlikely that Wenger would have the patience, or time, to develop a player in such a key role, where the players he has at his disposal here, are aging. A long term development solution, is an option only if there is also an immediate, short term solution available.
No price has been mentioned, mainly due to the fact that this transfer is most likely to happen over the summer, if it were to happen, and because the rumor seems to have started from Sissoko's camp rather than Arsenal's.