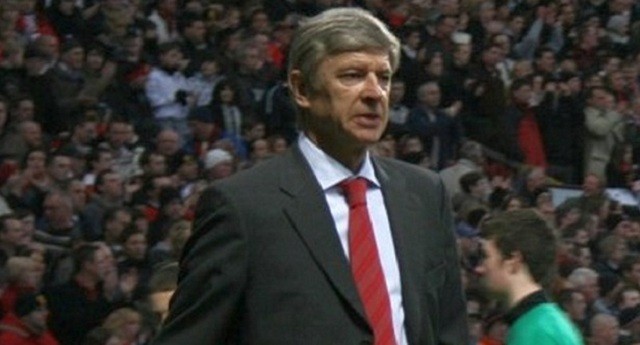 Having seen their side sabotaged in the early stages of the brutal Premier League season due to injuries, Arsenal look to bolster the center of their defense with Celtic and Netherlands U21 star Virgil van Dijk.
Arsenal had been desperate to add depth to their stretched defensive ranks since Barcary Sagna and Thomas Vermaelen left in the summer and as a consequence added the duo of Mathieu Debuchy and Calum Chambers as replacements during the transfer window.
Debuchy performed very well before suffering an ankle injury in September, which forced youngster Chambers into the spotlight. Chambers performed much better than expected but once again the injury bug reared its ugly head as Laurent Koscielny went down forcing manager Arsene Wenger to do even more reshuffling to his lineup.
Enter van Dijk, who has a wealth of experience under his belt for a 23 year old. He started his youth career with Willem II in The Netherlands in 2009 and has risen through the ranks rather quickly since.
He impressed in the Eredivisie for two season before moving to Scottish giants Celtic in June, 2013 for a mere £2.6 million.
With Wenger already addressing the fact that his squad needs more support to finish out the season, van Dijk would be a great option for the team. He would add size and strength and would complement Chambers as the two would more than likely become a preferred pairing in the Gunners lineup for years to come.
Celtic have made it known they do not want to lose out on the young Dutchman's services and would only part ways with their prized asset if the price was right. Arsenal will be in for a fight though, as Manchester United are also thought to be hot on their heels for the players signature.
Arsene Wenger would be wise to make a deal as soon as possible so that other teams wouldn't have time to steal the defender from under their nose. It would benefit both the player and the team if they could introduce the player early in the New Year rather than waiting for a last minute deal in late January.