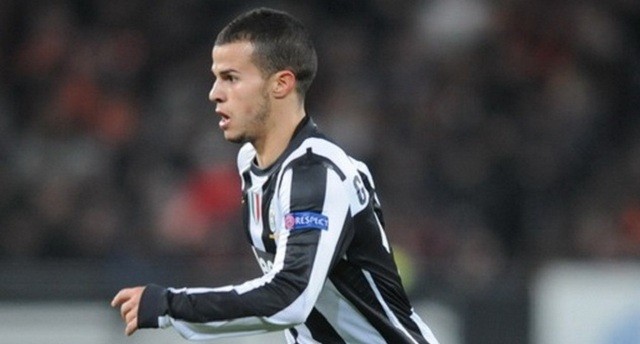 Somewhat forgotten in Italian football, Juventus striker Sebastian Giovinco could be on his way out of Turin in January, and headed to North London. The 27 year old has been linked with a move to Arsenal during the winter transfer window, and could fit in immediately.
Giovinco is still in his prime age as a footballer, and has a lot left to offer in his career. After Juventus nabbed Carlos Tevez, Alvaro Morata, and Fernando Llorente, Giovinco was left struggling for playing time, a factor that could force him to take his talents elsewhere.
The little Italian has the right set of skills to fit into Arene Wenger's system. He is quick, technical, has a good touch, and makes use of space on the pitch. He is not as gifted as Danny Welbeck and Oliver Giroud in the regard of making plays, but could prove to be a very adequate and important rotational player. Lucas Podolski plays in a similar role, albeit the two are completely different players in style.
Maybe a move to the midfield could be the answer to settle Giovinco at Arsenal. Wrong. By far Arsenal's strongest position is in the attacking midfield, and with players like Alexis, Oezil, Cazorla and others fighting for time, Giovinco would have even less of a chance here.
At first the move sounds enticing, but at second glance you can easily see why it won't happen. Like at Juventus, Giovinco could be nothing more than a role player at Arsenal, spending a lot of time on the bench.
At only 27 years of age, Sebastian is surely looking to play regular first team football at this point in his career. He will have to look to smaller suitors to do so though, as he cannot regularly command a spot in the lineup for teams like Arsenal or Juventus.