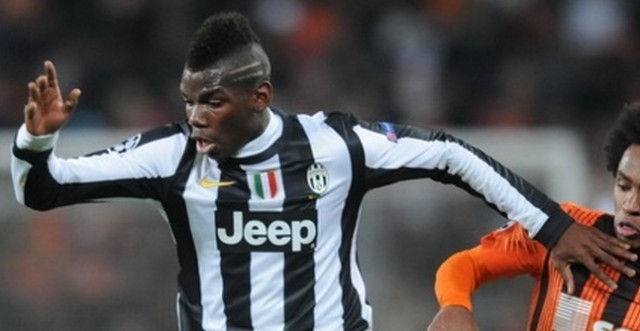 According to The Independent, Arsene Wenger is ready to make a £ 40 million bid for Paul Pogba, if he believes that Juventus is willing to negotiate. The Gunners will rival Manchester City for one of the worlds most highly rated youngsters and the recipient of Best Young Player award at this summer's World Cup.
Wenger is a known admirer of Pogba and has been continuously linked with him over the years. Pogba has spoken well of Arsenal in the past but that does not mean he is looking to leave the Italian giants.
Arsenal tried to sign Pogba when he was available on a free transfer in 2012 after leaving Manchester United after being unhappy with the lack of playing time. Unfortunately for the Gunners they faced certain obstacles when the opportunity arose, and Pogba chose Juventus, a deal that now looks like a steal.
Pogba would make an excellent addition to Arsenal's squad. He would provide the spine and muscle in midfield that they are lacking. His ability to defend, move the ball forward, and impose himself would allow him to fit seamlessly in the squad. His addition would improve the squad tenfold and comparisons to Patrick Vieira would be obvious.
Unfortunately, this transfer is highly unlikely. Juventus are not looking to sell, and the price isn't high enough to tempt them, unless Pogba puts them in a corner, which he won't as there are no signs of being unsettled coming from him.
Additionally Wenger shies away from making signings of such large sums in the January transfer window. He is not a fan of the window and only uses it in emergency cases. Certainly the emergency this year is Arsenal's lack of defensive depth.