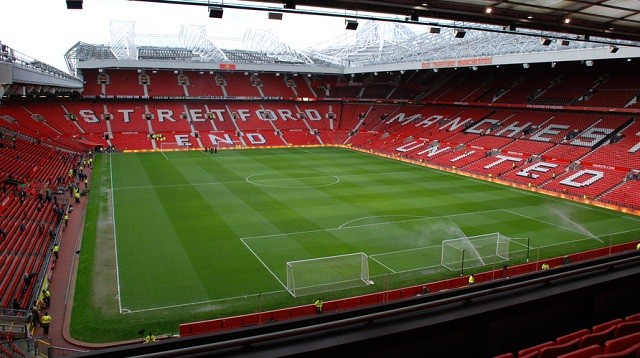 Louis Van Gaal looks to have the Red Devils in the lead position to sign Benfica midfielder Enzo Perez. The Argentine Midfielder is said to be worth a £25 million transfer fee and Van Gaal hopes to bring in the 28 year old's athleticism and touch.
Valencia had reportedly been a top club in the running to sign Perez, but it is looking more likely Perez will end up at Old Trafford. With Perez's price tag, Valencia's recent financial woes will likely keep the La Liga side from bringing in Perez during the January transfer window.
Perez signed a five-year deal with Benfica in 2011, and has been increasingly praised for becoming such an integral player for club and country.
Perez was converted to a center midfielder during his 2012-2013 campaign and quickly fell into stride. He has been highly touted as an intelligent player who plays as a successful field general.
Van Gaal will do well to bring in a smart, athletic style of player that Perez is. Depth in the center midfield position will be especially helpful for a Manchester United squad that has looked unsure at times in the middle of the field.
Either way, it looks more than probable that Enzo Perez will be ending up at Old Trafford in January.