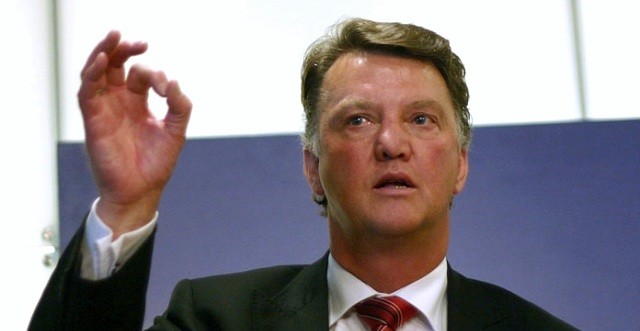 Manchester United manager Louis van Gaal will be grinning ear to ear if he is able to land Roma midfielder Kevin Strootman this winter.
The Dutch manager would love to bring another fellow countryman along to accompany himself and Robin van Persie. United also could use some additional midfield help, especially defensively, something that Strootman would provide.
The 24 year old has just returned from serious knee injury, but Roma, have said to United and others that he will make a full recovery and be back to old form in no time.
He plays most naturally in the central midfield, as a box to box player, but can also sit deeper and make plays from the defensive side. He will never shy away from a tough tackle and has the technical ability to string a play together.
The newest rumor out is that Manchester City could push Strootman right into United's welcoming arms with a Champions League win in their upcoming match. Its reported that Roma would be inclined to let Strootman leave should Manchester City show them the Champions League door.
The Reds have been open about their plan to spend a ton of money again in the summer window, so getting Strootman in January could help them out tremendously.
It would take pressure off Van Gaal in the summer signing players and you would probably get the 24 year old cheaper now than if you were to wait until the end of season.
The only hitch in United's plan is that Roma are said to want way more than what they are willing to shell out for the Dutchman. Strootman's recent injury, lack of play, and Roma's exit from the Champions League could help lower that price though, and Louis van Gaal and Manchester United could walk away with a sweet deal.
https://www.youtube.com/watch?v=_Wq8cQ-ldJo