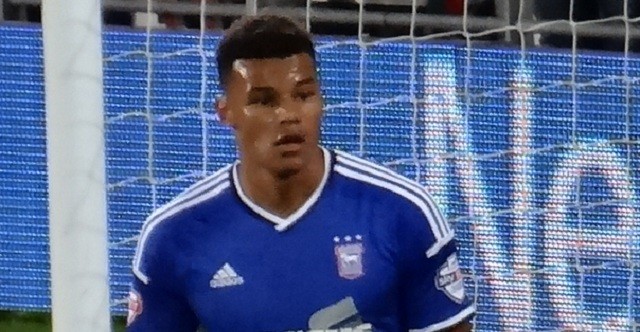 The Independent Ipswich Town reported that Arsenal is after highly rated, Ipswich Town left back, 21-year-old, Tyrone Mings. An offer of around £8 million is being mooted if Arsenal fails to land Mats Hummels this upcoming winter transfer window.
Ipswich Town, for their part, value Mings at more than £10 million, and have no plans to make any sales during January.
It's a bit surprising to see Arsenal linked with a young left back, considering that they already have one in Kieran Gibbs, an England international mind you, and they have more than adequate cover at left back in Nacho Monreal.
It's also unclear why Arsenal would move for a left back if they fail to sign Hummels, who is a center back. There shouldn't be any connection between the two as they serve different roles and would help Arsenal in other ways.
Those ways being that Mings wouldn't help Arsenal because they do not need a left back, and Hummels would help Arsenal because they need quality depth at center back.
Mings doesn't fit the youngster profile at Arsenal anyways. He is already 21, and would cost a lot of money for someone who wouldn't count towards Arsenal's list for the Champions League of club grown players.
Players like Calum Chambers and Alex Oxlade-Chamberlain fitted this profile when they were purchased and they were young enough to gain most of their key development at the club.
Mings is probably a good player, and I don't mean to disparage him. I do mean to disparage whoever came up with this transfer link though.