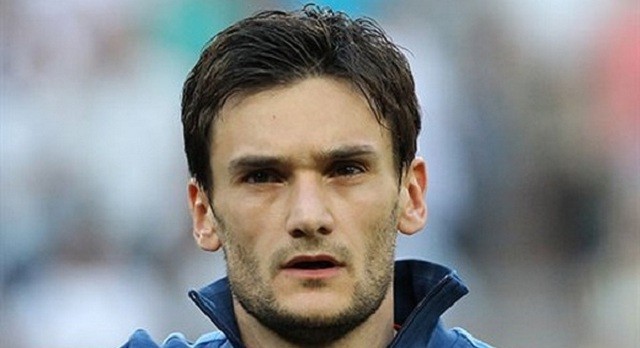 Manchester United seem to have got their season back on track after claiming their third consecutive victory in a row with a convincing 3-0 triumph over Hull City last night.
The good performance allied by the fact that United are currently in 4th position in the Premier League means that the Red Devils are now well on course of finishing in the Champions League positions and after 18 months of doom and gloom, fans are finally optimistic once again.
However, there was a time earlier on in the season when it look like the problems that plagued United last season would resurface once again after the Red Devils look simply woeful at the back and teams were scoring goals past them with consummate ease.
De Gea has been sensational for United
Amid the defensive crisis, United still managed to pick up a couple of vital points on the way and the man they had to thank was goalkeeper David De Gea. The Spaniard put in wonderful performances week after week during their time of struggle and has easily been the best player for United so far this season.
With such wonderful performances, De Gea has managed to seal his place as an indispensible part of the United side and it is evident that the Red Devils are much worse off without him in the lineup.
That said, there is a distinct possibility that the Red Devils could end up losing De Gea as the Spaniard has not yet committed his future to the club by signing an extension to his deal that expires at the end of 2016.
De Gea could end up leaving United
To fuel further speculation about De Gea's exit from the club, Real Madrid are said to be closely monitoring the young goalkeeper and are expected to place a bid of around £30million in an attempt to lure the 23-year old away from Old Trafford at the end of the current campaign.
While United will most certainly try to tie down De Gea amid interest from Madrid, there is a distinct possibility that the Red Devils will have to plan for life without him in the side.
If indeed, De Gea does leave for Madrid, United will most be certainly in dire need of a new goalkeeper and a few names have already started being linked with the Premier League giants recently.
Lloris reportedly lined up as a replacement for De Gea
Now according to reports emerging out of England, it has been claimed that United will look to lure Tottenham Hotspur goalkeeper Hugo Lloris in the event that De Gea leaves the club.
Lloris has earned a reputation as one of the finest goalkeepers in world football in recent times and the 27-year old has reportedly been seen as an ideal replacement for De Gea by the United hierarchy.
The French skipper only signed a new contract with Tottenham till 2019 and it will certainly be very difficult to convince Spurs to sell their prized asset. In a bid to tempt Tottenham though, United are said to be willing to make a bid of around £25million and such an offer could well be enough to lure the Frenchman away from White Hart Lane.
However, various events will have to take place first for Lloris' transfer to Old Trafford to come into fruition and if indeed United manage to tie down De Gea to the club – the Red Devils will most certainly not have to look at other targets.