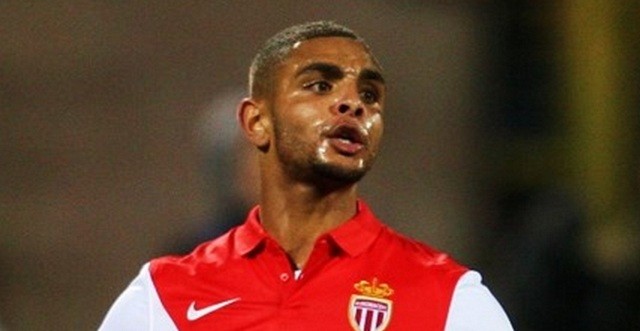 After years of perpetual success, Manchester United currently find themselves in the doldrums and it is a long road back if the Red Devils are to return to their former glory days.
Despite their struggles though, Manchester United's ability of luring players does not seem to have waned and this can be evidenced by the fact that the likes of Angel Di Maria, Ander Herrera and Luke Shaw elected to join the club over the summer despite the absence of Champions League football.
Now as a testament to United's powers of attraction, French sensation Layvin Kurzawa has stated that he would like to join the Red Devils.
Kurzawa is a highly sought after defender
Kurzawa is currently one of the most highly sought after young defenders in European football following his exploits with Monaco over the years and as a result, a host of top clubs have registered their interest in signing the Frenchman.
Recently, it had been reported that Manchester City were looking to launch a bid for Kurzawa, while Chelsea were also said to be monitoring the 22-year old.
Despite the interest from the likes of Manchester City and Chelsea, much to the surprise of many, Kurzawa has stated that he would like to join struggling Manchester United instead.
Kurzawa wants Manchester United move
Kurzawa has revealed that Manchester United are the club of his dreams and added that his goal would be to play for the Red Devils rather than either Chelsea or Manchester City.
The 22-year old said, "The club of my dreams? Manchester United. One of my goals is to play for them one day."
Kurzawa broke into the Monaco side back in 2010 and has since gone on from strength to strength to develop into a fine young player.