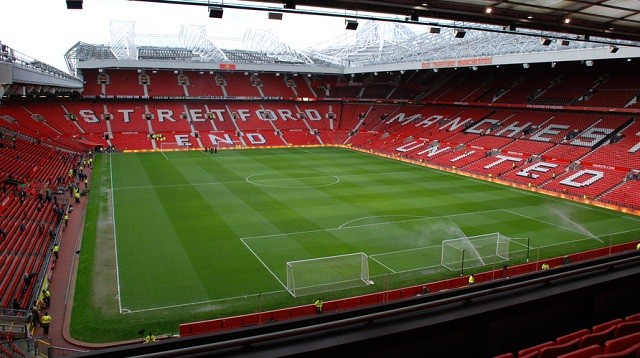 Flurries of transfer rumours continue to surround Manchester United for the upcoming January window.
However, Vice-Chairman Ed Woodward, cautions that the club remains focused on long-term goals as reported by the BBC. "We have targets we are looking at for next summer," Woodward said, "Should any of them become available in January, which is obviously rare, we will consider acting. But it is a low probability."
The Red Devils spent big during the summer transfers, spending £150 million for the likes of Daley Blind, Luke Shaw, and Angel Di Maria to name a few. This week, the club reported a decline in revenue after failing to qualify for the Champions League this season while sitting 7th in the league so far.
If the management moved to sign players, the most likely would be Spanish Goalkeeper Victor Valdes, who is already in Manchester training (as reported here last week), and German Defender Mats Hummels. The current Bundesliga Dortmund star could demand as much as £47 million.
Goalkeeper David de Gea may have prematurely slipped some news yesterday. In a recent interview with AS TV, De Gea denied the interest in Valdes as his replacement seeing that his own contract ends in 2016, "They didn't sign him for that," he said. No confirmation by the club has been forthcoming.
Meanwhile, the Red Devils luck continues to slide with more injuries to add to their roster, including De Gea and Blind. Manager Louis van Gaal is having to rely on youngsters in the squad to pick up the slack.
If all rings true, fans at Old Trafford will be forced to look towards the summer for any major changes.