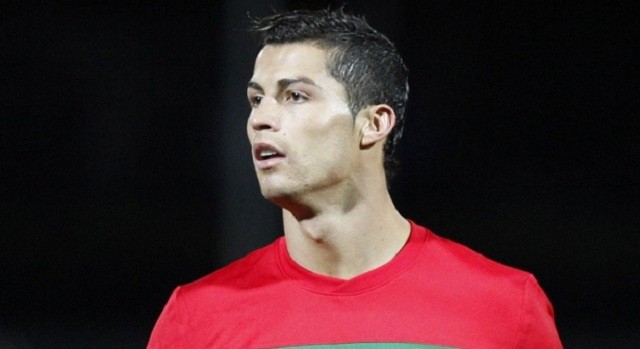 According to Express, Marca and several Spanish radio and TV shows, former FC Barcelona Joan Laporta is hoping to shock the football world with sensational moves. In hopes to return to the presidency, Laporta met with powerful Agent Jorge Mendes, discussing the possibility of bringing Mourinho, Di María and even Ronaldo.
Express was the first outlet to mention Laporta's desire to bring Mourinho to Barça. However, this week Spanish media have expanded on this idea, confirming a meeting with Mendes on Wednesday. The good relationship between Joan and the agent has become more important now, since he has confirmed he will run for President.
Mendes is the founder of the GestiFute company, representing many top-level players and managers in the entire world. Three of the company's clients are in Laporta's mind, with José Mourinho being the one he's more interested in. This would cause an earthquake in Spanish football, with Madrid fans clearly expected to stay speechless.
Laporta is a smart man, and he knows José caused a lot of damage to Barça during his Madrid period. This would pose a big question, since the fans might not see the fun in bringing a former enemy home. What's clear is that Joan is all in and wants to regain control of the Catalan club.
Campaigns always require you to make big promises to lure people's votes. While Laporta's choices may be monumental, Mendes sure denied any possibility of Ronaldo leaving Real. If he did want CR7, he would have to pay a €1-billion release clause. In addition, he assured Mou is happy at Chelsea.
Di María was another name they discussed, still it's unclear if it was with an intention or not. His bitter departure from Los Blancos and United's current situation could make this a viable move. We don't know if Laporta plans to follow through with all of this, yet he definitely got everybody's attention and heated up the elections.