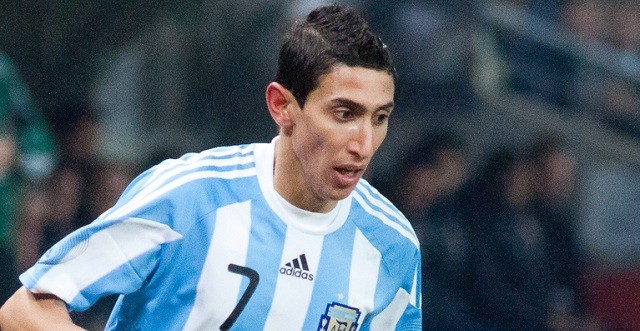 Admittedly, Manchester United are going through a period of transition at the moment but the Red Devils should perhaps be performing much better than they have been so far this season – especially given their ridiculous £150million splurge to recruit new players over the summer.
Despite glimpses, none of the Manchester United's summer arrivals have played to their full potential and one can be sure that the Red Devils' hierarchy will be looking for more from their star players during the rest of the campaign.
Di Maria's magic has started to wane in recent times
Among Manchester United's summer recruits, Angel Di Maria perhaps has been the pick of the lot but even his magic is starting to wane in recent times.
Guilty of his under par performances, the Argentine winger has now reportedly taken an unusual step which is perhaps unheard of from footballers.
Di Maria decides to return the car which was awarded as a gift
According to reports, it has been claimed that Di Maria has been left so disappointed with his own performances that he has felt the need to return the expensive $100,000 car that was presented to him by the Red Devils' main sponsors upon his arrival to Old Trafford.
The reports then went on to claim that Di Maria decided to make such a gesture after revealing that no one in the club were worthy of such a gift, and in good conscience decided to return the car.
While it remains to seen whether the reports have any credibility behind them, if true – the gesture is certainly a wonderful one from Di Maria as United have been woeful this season.