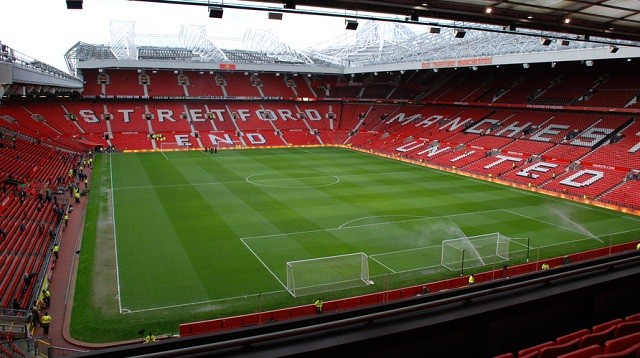 With the January transfer window fast approaching – it has been no surprise to see reports getting creative with their rumors and as a result, a host of players have been linked with various moves left, right and centre.
Unsurprisingly, fallen Premier League giants Manchester United have been touted to make a move for a host of new players during the January transfer window in order to ease their current predicament and the rumors will most certainly intensify as the transfer window approaches nearer.
Among the many players linked to United, it had recently been revealed that the Red Devils are eyeing a move for Coutinho – much to the shock of many. However, on second glance, the Coutinho the Red Devils are targeting is not Liverpool's star playmaker but instead a player plying his trade for Brazilian side Atlético Paranaense.
Douglas Coutinho linked with United
Douglas Coutinho Gomes de Souza is the player in question and while he may not be a well known entity to the fans in the Premier League, the young man has been creating waves in Brazil.
Coutinho has been crucial in Atlético Paranaense's Campeonato Brasileiro campaign and has impressed during the Copa Libertadores as well.
As a result, it has been no surprise to see the 20-year old being monitored by a couple of top clubs in Europe and now according to the players' agent, Taciano Pimenta, Manchester United have enquired regarding the availability of the Brazilian wonderkid.
Agent claims that United have made an enquiry regarding the young midfielder
Pimenta said, "I had a query about interest and Manchester United. Obviously if they want to buy, the interest to sell is there. I go to see if it's official."
While it remains to be seen whether Pimenta is trying to attract the interest of clubs in his client by fabricating stuff or if indeed Manchester United are interested in the young man, there is no denying that Douglas Coutinho is a talented young player who seems to have a great future in the game.