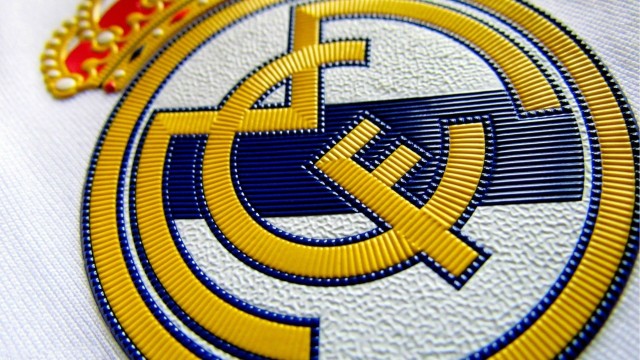 Real Madrid and FC Barcelona always play matches worthy of a Christopher Nolan thriller. Today was no exception, since Barça took the lead very early and took control of the ball. Los Blancos reacted and bombarded the Blaugranas with a good number of attacks. Ronaldo scored a penalty and Madrid finally woke up. An exceptional second half made them turn around the scoreboard and win 3-1. Overall, a spectacular El Clásico for all.
GK, Iker Casillas: 7/10
He made a few good saves, making the crowd chant his name. He kept Messi from breaking Zarra's record. However, he also made two mistakes that would've ended very badly. Good week from the captain.
DEF, Dani Carvajal: 7.5/10
His only mistake came in Neymar's goal. He was intense, persistent and helpful. He combined well with James and blocked the right wing. Went forward quite a few times, creating good chances.
DEF, Pepe: 8/10
He erred a lot in the first half, often being overpowered. He slowly increased as the match went on, staying secure and strong in the back. He scored the tiebreaker and drove the crowd crazy.
DEF, Sergio Ramos: 7.5/10
Despite his decision to force and play the match, his fitness seemed absolutely fine. Like the rest of the defense, he failed in Barça's goal. He also improved with time, sealing a good performance.
DEF, Marcelo: 7.5/10
He provoked the penalty that derived in the equalizer. Powerful in attack, regularly being wide open to penetrate and make the last pass. He struggled a bit with Dani Alves, since he was slow when returning to the back.
MID, Luka Modrić: 8.5/10
Worked extra hard today, going the extra mile in defense and creating chances. Sublime match in general. He didn't fail too many passes, maintaining the possession in Madrid's power.
MID, Toni Kroos: 8/10
As usual, staying near flawless in pass accuracy. He's the quiet master of puppets, he lets others play, shoot and hog the spotlight. He passed the toughest test of the season with good grades. You can't go wrong with him.
MID, Isco: 9/10
His run on that lost ball that ended in the third goal is memorable. Easily one of the best men on the pitch, running all over the place with intelligence. Covered Marcelo when needed and started many plays from his side of the field.
ATT, James Rodríguez: 8/10
Much like his teammate Isco, he ended up exhausted, giving it all in attack and defense. He didn't shine too much in attack, despite the assist. Nevertheless, his work ethic is something that makes Ancelotti very happy.
ATT, Karim Benzema: 9/10
Scored the third and final goal. Excellent match from the Frenchman, who's clearly going through a great moment. He started a plethora of counterattacks and was a nightmare to Barça's defense. Very helpful in the pressure and defense departments.
ATT, Cristiano Ronaldo: 8/10
He rubbed off his confidence on his teammates, showing the way to the comeback. He did score the penalty, yet made a handful of mistakes in the last pass. Had he not made them, the result could be very different from the 3-1.
Substitutes:
DEF, Álvaro Arbeloa: N/A
Not enough minutes to rate him.
MID, Asier Illarramendi: N/A
Not enough minutes to rate him.
MID, Sami Khedira: N/A
Not enough minutes to rate him.