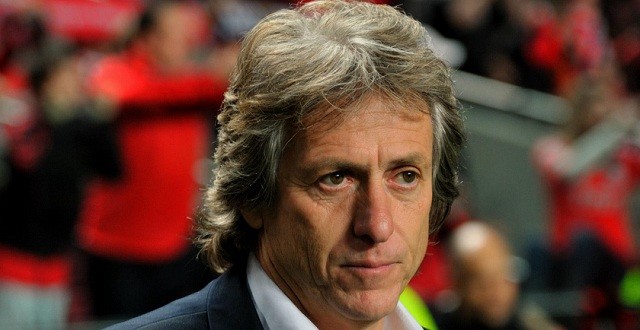 During Sir Alex Ferguson's glorious 26 years in charge of Manchester United, the Scotsman certainly made a host of top class signings which helped the Red Devils exert their dominance in English football for over two decades.
However, there were understandably also a couple of aberrations made by the legendary manager in the transfer market during his long tenure at the club and one of them was certainly signing Portuguese winger Bebe.
Bebe was signed by United for a reported £7.4million from Portuguese side Vitória de Guimarães in 2010 and Sir Alex Ferguson had admitted at the time that the youngster was the first player he had signed without actually seeing him play.
Bebe flopped at Manchester United
The move proved to be a disaster at the end and Bebe looked way out of his depth at Old Trafford. During his four year stay at Manchester, Bebe made only 7 appearances and spent most of his time on loan at various clubs.
It was this summer that Manchester United finally got rid of Bebe by offloading him to Benfica and the striker has since been slammed by many as one of the worst players to pull on a United jersey.
However, Bebe's current manager at Benfica, Jorge Jesus, has jumped to the defence of the striker and has stated that the Portuguese star was unlucky at Manchester United.
Bebe never received formal footballing training during his young days
Picked out from obscurity, Bebe never received formal youth training as he grew up in a church after his parents had abandoned him and in defence of the striker, Jesus has stated that his lack of professional footballing education during his younger days is the main reason as to why he struggled at United.
Jesus then proceeded to claim that Bebe is in fact a very good player and added that he could well prove to be late bloomers such as Chelsea star Nemanja Matic and Portuguese international Andre Gomes.
Bebe has the potential to be as good as Matic says Jesus
Launching a staunch defence of Bebe, Jesus told Record,"Tiago [Bebe] never experienced youth development. He was introduced to football late and he lost a lot of time in England.
"Tiago's development will be equal to Talisca's, Matic's and Andre Gomes. They were all late bloomers."
What do you think? Is Bebe a terrible player or does Jesus have a valid defence of the striker?