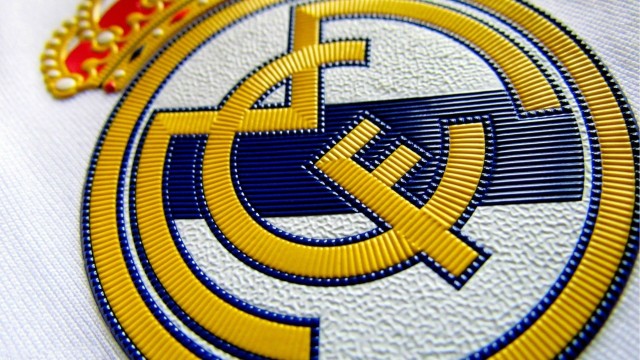 Sometimes you don't need to win brilliantly to get three vital points. Real didn't play extremely well, with defensive mistakes, few chances created and more. However, they did just enough to get a clean sheet and a win. Against the teams in the top of the league, it's key to do well, since these things add up at the end of the season. Madrid have recovered well after those two losses at the start of La Liga, and it comes at the right time.
GK, Iker Casillas: 6.5/10
He was able to keep a clean sheet, and that's fantastic. He didn't exactly show a high level of confidence, yet he managed to handle everything rather well.
DEF, Dani Carvajal: 6.5/10
Good match from the former La Fábrica player. He covered his wing quite well, helping in attack and staying tough in defense. He had to do Bale's work as well, since the Welsh barely had any influence in the game.
DEF, Raphaël Varane: 8/10
Excellent game from the Frenchman. Absolutely stellar in tackling, anticipating and marking. He's proved that Pepe and Ramos shouldn't get too comfortable. He deserves to start consistently.
DEF, Sergio Ramos: 6.5/10
Suffered quite a bit with Vietto and Uche. He did well in aerial plays. Nevertheless, some concentration mistakes cost him many threatening chances. If Messi or Suárez had been in this game, they wouldn't have wasted those spaces.
DEF, Marcelo: 6/10
Villarreal played the most on his wing. While he was good in attack as usual, he was often beaten in defense. He needs to improve in the back, or when Coentrão returns he'll see more of the bench.
MID, Luka Modrić: 8.5/10
Resting against Elche was a smart move by Ancelotti. He was the best man on the pitch. He worked hard in recovering, creating and even scored a wonderful goal. He was once again that exceptional player from last season.
MID, Toni Kroos: 7/10
His partner took the creative leadership, and he took the defensive one. The German commits very few mistakes. He works hard in keeping the ball for Los Blancos. However, it's good to point out that with Illarra on the field, he works better in attack.
MID, James Rodríguez: 6.5/10
Decent showing from the Colombian. Not as great as in previous matches, his only good thing was the play that started the second goal. He's still adapting to helping out in defense.
ATT, Gareth Bale: 5/10
Mediocre match in the stadium that saw him be a Madridista for the first time. He's always making the wrong decisions. He either keeps the ball for too long, gives the wrong pass or try to outrun everyone. He should be benched if he continues like this.
ATT, Karim Benzema: 7/10
Much like against Deportivo, he worked well in pressuring Villarreal, creating spaces and combining. He gave Ronaldo an assist and was overall an important player.
ATT, Cristiano Ronaldo: 7.5/10
He's going through a really positive streak. He scored once again and increased his stats for the Pichichi race. Not too many chances came his way, but for him it's good to finish the ones he does have.
Substitutes:
DEF, Nacho Fernández: N/A
Not enough minutes to rate him.
MID, Asier Illarramendi: 6.5/10
Becoming more and more important. He came in the second half and kept the team organized. He gives Modrić and Kroos some breathing room. He should start more often to continue his improvement.
MID, Isco: N/A
Not enough minutes to rate him.