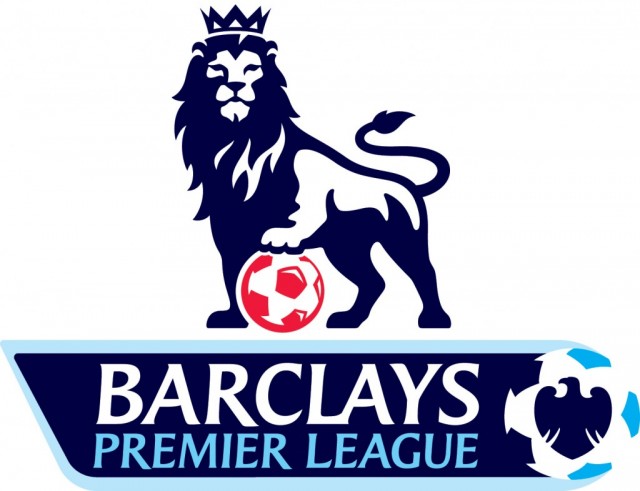 With the League Cup taking place midweek- a tournament often used for playing reserves and youth- I thought I would take a look at some of the best young players in the Premier League, with a catch. These are the top 5 Premier League players 21 and under outside of the top 7. That means you won't be seeing Ross Barkley, Calum Chambers, Raheem Sterling, and the like in this list. Instead, you will be seeing young, outstanding players who may not be as well known, and I hope to shine a light on them.
5. Saido Berahino
Berahino came from England at the age of 10 from wartorn Burundi. The 21 year old forward plays for West Brom. Although he has not made the headlines as much as a Luke Shaw or Adnan Januzaj, the youngster is quickly becoming one of the best young forwards in the Premiership and already has two goals in three games.
4. Connor Wickham
The Sunderland striker was one of the key components to Sunderland staying up in the Premier League last year. The 21 year old knows how to finish and has skill with the ball at his feet. Wickham starts ahead of the likes of Stephen Fletcher and Jozy Altidore and his end of season form last year shows he deserves it. Something else he also deserves soon is an England call-up, and the sooner the better for Hodgson as he is eligible to play for Ireland and Norther Ireland.
3. Rolando Aarons
The 18 year old winger got off to a flying start with Newcastle as he scored a goal in a 3-3 draw with Crystal Palace. Aarons has attracted interest from both Jamaica and England's national team, and he wants to pursue playing for the latter. If he keeps performing as he has done this season, it shouldn't be too long before he gets his senior debut.
2. Wilfried Zaha
Zaha did not get much of a look in at United, but with a loan move against Crystal Palace he will be able to show just what got him a move to Old Trafford in the first place. The winger has speed and trickery with the ball, trickery that is often lacking from England teams. He already has two caps for England, so the potential is there, and like Neil Warnock says, to get selected again he just needs game time.
1. James Ward-Prowse
The 19 year old is just one of an array of talents that Southampton has produced in recent years. The midfielder also has yet to receive a senior England call-up, but for the U21s he was voted one of the three best players in the 2014 Toulon tournament. Unfortunately he will now be out for 10 weeks, but I expect a lot from the youngster and I expect he will have a big future with England.