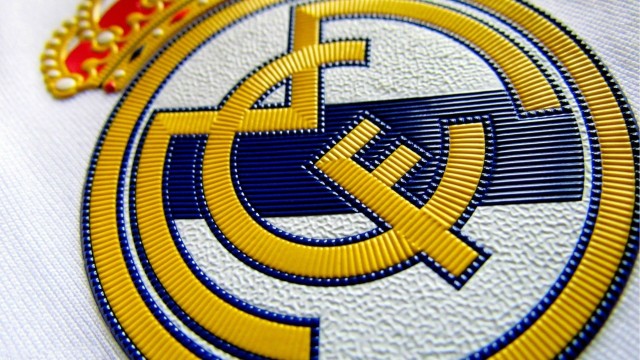 The La Liga match between Villarreal and Real Madrid will take place at El Madrigal in Villarreal, Spain on Saturday, September 27th, 2014 at 7am Pacific.
Barcelona's draw this week shows that you can't get comfortable in La Liga. Real come from three consecutive wins in all competitions, while Villarreal come from one win and two draws. Both teams have important injuries that harm key positions. However, this looks to be a very tough match, with few spaces for attackers to penetrate and create effectively.
Real Madrid
Carlo Ancelotti gave a press conference before the last training session prior to the match. He confirmed that Pepe and Coentrão will miss out once again. He failed to confirm if Casillas will start, or if Chicharito will bench Benzema. With this vagueness, the Italian isn't giving any clues to his rival. Nevertheless, there's a high chance that he'll put his most used lineup so far. For our in-depth analysis of the potential starting lineup, please check here.
Ronaldo is going through a brilliant moment, with eight goals in the last three matches. On top of that, he's always scored at El Madrigal, and hasn't lost yet. Villarreal's weakest zone is their defense, which makes this an ideal match for the men up front. They probably won't have an easy time scoring, but with persistence they will possibly solve the match and get the three points.
Villarreal
Marcelino's men have had an intense start of the season. With a 2W-2D-1L record, they are currently in 7th place, just two behind Real and with only one point less. They've improved their form in the past few matches, and look to keep growing against one of the toughest teams in the tournament. Last year they were able to complicate things for Los Blancos, and this year they have the power to do so again.
Because of the loan contract, Denis Cheryshev won't be able to play against the two who owns him. It's a loss for Marcelino, since Denis is going through a good moment and can be a nightmare to any defense. Vietto and Uche will be very important, since they finish most of the team's attacks. If they can take the ball away from Madrid, or take advantage of their defensive mistakes, Villarreal could give the surprise of the weekend.
Real Madrid vs Villarreal Prediction
Being an away game and a tougher team, Real won't have it as easy as in the past few matches. Without Cheryshev, El Submarino Amarillo will lose a very talented attacker. Last season they drew 2-2 in Gareth Bale's debut. Potentially with his stellar lineup, Madrid will try to own the ball and use the team's speed to get some goals. We'll most likely need to wait for errors for any team to score.
Real Madrid 2-1 Villarreal
Real Madrid vs Villarreal TV Schedule
The game will be broadcast on beIN Sports and its online streaming service. For your local time, please check here.