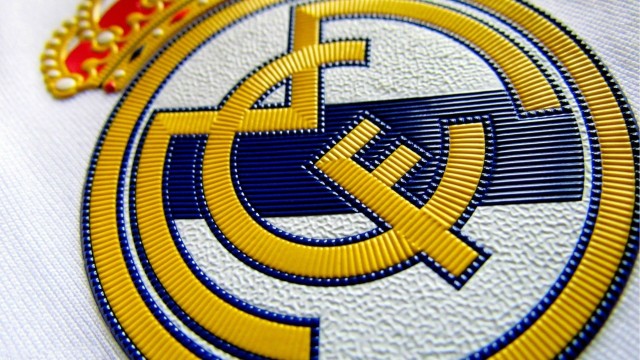 Real Madrid think of the Champions League as something different. As the team that has won the most, they showed today they consider this trophy the most important one. After a poor La Liga start, Real have shaken away some doubts for now, as they pleased their fans with a 5-1 win. Basel wasn't the same as the heroic Stamford Bridge or Old Trafford one, but they could've scored another goal. This weekend we'll see if Madrid truly improved, or if today's showing was just a one-time thing.
GK, Iker Casillas: 7/10
He was in control most of the time, with the exception of the goal. He continued to divide the fans, but he received more support today. It's up to him to bring back his A-game against big teams.
DEF, Nacho Fernández: 8/10
Ancelotti needs to explain why Nacho hasn't played more often. The La Fábrica product always delivers when he plays. Today was no exception, as he forced the first goal and was exceptional in defense and helpful in attack.
DEF, Pepe: 6.5/10
He didn't have too much work, yet he handled everything rather well. He was sort of lost in the goal conceded.
DEF, Sergio Ramos: 6.5/10
Same as his partner, with not a lot of duties. He went up more often, still he wasn't extremely helpful. He's far from his best form.
DEF, Marcelo: 6.5/10
Lethal as usual, going up and providing crosses near the box. His defensive struggles persist, with one play almost costing the team another goal.
MID, Toni Kroos: 7.5/10
Basel didn't pose much of a threat, so his defensive duties weren't as relevant. He almost never makes a mistake. It's still clear that being so far back isn't his thing.
MID, Luka Modrić: 7/10
He sometimes struggles with taking the ball out of the defense. Brilliant first half, then he declined in the second. He also didn't help out in pressuring Basel.
MID: James Rodríguez: 8/10
Most likely his best match since he arrived. He scored a goal and he showed his great vision with great passes. He even had the chance to help out in the back, recovering a ball in a play that could've cost them a goal.
ATT: Gareth Bale: 7/10
Very active in the first half, he struggled a bit in the second one. He still needs to show a lot more, especially in the big matches like he did last season.
ATT: Karim Benzema: 7/10
Combined well, he pressured Basel and even scored a goal before he left. Hopefully this is the beginning of a good streak.
ATT: Cristiano Ronaldo: 7.5/10
Good match, breaking defenses as usual. He sometimes made the mistake of keeping the ball too long, almost always losing it afterwards.
Substitutes:
DEF, Raphaël Varane: 5/10
Lacking playing time, which showed since he made a few mistakes. When he's a regular, he'll be back to being that great defender we once saw.
MID, Asier Illarramendi: 5/10
He didn't exactly stand out, but the fact that he played is good for his morale. Hopefully he starts to see more minutes soon.
ATT, Javier "Chicharito" Hernández: 5/10
Came in quite late. He couldn't take advantage of much, as the game was dead. He'll be important.