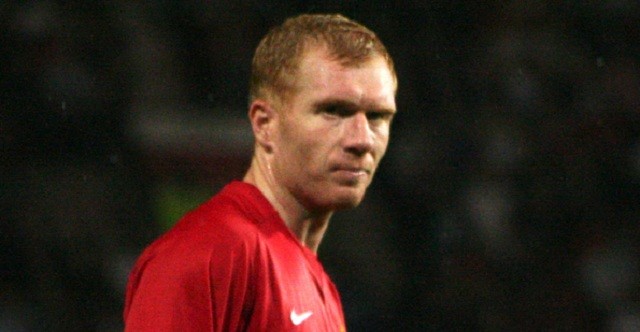 The last 18 months have certainly been a very difficult time for Manchester United fans. Having seen the  their beloved team reach the pinnacle of English football by lifting a record 20th league title back in April 2013, the United fans since have had to endure the ignominy of witnessing the remarkable downfall of the empire built by Sir Alex Ferguson.
The Manchester United faithful have been spoilt over the last two decades with perpetual success almost every season and as a result, their recent predicament has certainly left the fans in a state of panic as well as frustration.
Manchester United have endured a torrid time recently
Amid all of United's problems at the moment, a lot of fingers have been pointed at various directions to lay blame and much maligned former manager David Moyes has already paid for the club's problems after he was unceremoniously dumped last season.
Another man who has been a very unpopular figure with the fans over the last year or so has been club Chief Executive Ed Woodward.
Woodward has been widely criticized for his inability to land United's top targets during David Moyes' disastrous reign at the club and many have not been afraid to vent their frustrations out on the man in charge of the finances at Old Trafford.
Ed Woodward has been a figure of much criticism from the United fans
However, Woodward seems to have more than made up for his perceived incompetence this season by helping the club land the likes of Radamel Falcao, Angel Di Maria, Luke Shaw, Ander Herrera, Daley Blind and Marcos Rojo, and it has to be said that the 43-year old has done a very good job.
Now, Manchester United legend Paul Scholes has gone on to hail the business Woodward has conducted over the summer and has said that the United fans can no longer point the blame at the Chief Executive for the club's troubles at the moment.
Scholes urges fans to lay off Ed Woodward
Speaking to MUTV, Scholes said, "Fans have been moaning about the type of players that were at the club and now you can't do that.
"I think Ed Woodward has done his job brilliantly during this transfer window with some great signings. Now it is over to the manager to sort everything out and make us a good team again."
What do you think? Has Ed Woodward done a good job this summer or could he have done better in terms of getting value for money for the players that were brought in?