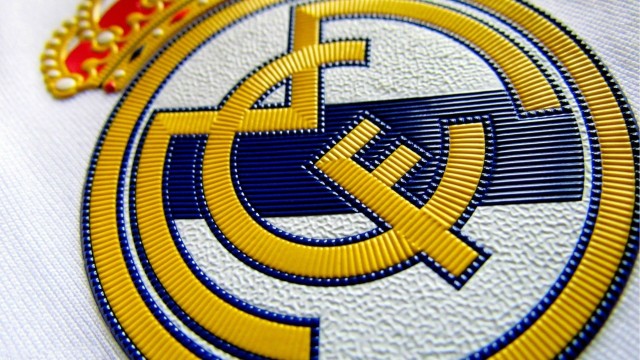 You're only as good as your last job. Real Madrid are still living the La Décima dream. The first 20 minutes were fantastic, completely overpowering the locals. Ramos and Bale scored and it seemed everything would go perfect today. However, a change in attitude and in concentration gave La Real the chance to make Madrid pay. Equalizing before halftime, the Basque team grew in confidence. Consequently, they continued to grow in the second half, eventually coming back to a final 4-2 win. This international break should be a time to ponder on the problems. Let's take a look at how each player performed.
GK, Iker Casillas: 4/10
Two shots were two goals; poor first half. A few good saves in the second half, yet he didn't work hard enough to avoid the defeat.
DEF, Dani Carvajal: 4/10
He was part of a controversial play that could've been a penalty. Intense as usual in the first half, with a yellow card as a consequence. He didn't improve in the second half and was taken out.
DEF, Pepe: 4.5/10
Not a fine first half, marking needs to be worked on a lot. Stayed the same in the second half. Far from his best form.
DEF, Sergio Ramos: 5/10
Good first half in attack, scoring the opening goal. He could've scored a couple more. However, his marking was very poor. Scoring shouldn't mean you can relax in the back.
DEF, Marcelo: 4.5/10
Helpful first half in attack, forgetful in defense. Stayed the same in the second half, often leaving a huge hole in the back when going up.
MID, Toni Kroos: 6/10
Distributed well in the first half, even getting close to scoring. He kept fighting in the second half, but he can't just keep the team together by himself.
MID, Luka Modrić: 5/10
Good first 20 minutes, and then he lost his usual confidence. He continued to decline in the second half and he was subbed.
MID, Isco: 5.5/10
Better than James in the first half, but still not comfortable. He was the only silver lining in the second half, fighting until the end.
ATT, Gareth Bale: 5.5/10
Active first half, scoring a wonderful goal. He struggled to stay competitive in the second half. He did work a bit in defense towards the end. More is expected of him.
ATT, Karim Benzema: 4/10
Nonexistent in the first half. Missing in action throughout the rest of the game. He had a chance to score near the end, to no luck.
ATT, James Rodríguez: 4/10
Quiet first half, only giving a few interesting passes. Like the rest of his teammates, he disappeared in the second half.
Substitutes:
DEF, Álvaro Arbeloa: N/A
Didn't provide anything during the minutes he played.
MID, Sami Khedira: 4/10
Tried to give the team some solidness in the midfield, with no success.