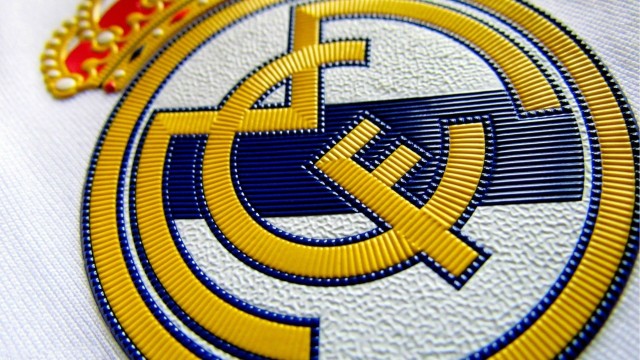 Every Madridista remembers the awkward period between Claude Makélélé and Xabi Alonso. When the Frenchman was sold in 2003, Los Blancos struggled for more than half a decade to replace him. Gravesen, Gago, Emerson and M. Diarra are just some of those failed attempts. Nobody was able to equal what Claude did, but then came Xabi Alonso. While he was set to sign for Real in 2004, it wasn't until five years after that he joined.
One of the leaders of La Roja and Liverpool's success, Xabi was very well received. He may not sell millions of t-shirts, score too many goals or impress the crowd with fantasy, yet he just makes a team work properly. He was the perfect fit for Real. Tough in defense, clinical passing and a winner's attitude. The Bernabéu instantly fell in love with their new leader.
Five seasons, six goals, twenty eight assists and five titles later, Xabi bids farewell. He joins one of the most bitter rivals, Bayern Munich. Not only that, but he leaves with two days before the transfer window closes. It's unsure if Florentino Pérez will sign anyone, still with Di María and Xabi gone, Madridistas are quite upset at the moment.
Toni Kroos was signed to replace Xabi. However, the German can do well in Xabi's role, yet he's not the best. Defensive tasks will make Toni's creativity shine less. On top of that, none of the other two potential starters (James and Modrić) excel in tackling and strength. Carlo Ancelotti has a big problem now, since his squad depth has been damaged.
It may take a while for the team to find that sweet spot again. Nevertheless, patience isn't Madrid's strength. With the investments the president has made, things are expected to work well and excel. Much has been said about Ancelotti's lack of power in the transfer department. He counted with D. López, Di María and Xabi. This last one leaving him in utter shock.
In his farewell press conference, Xabi assured this was the end of an era. After La Décima, he saw the club taking a new direction. Everyone wonders if Javi Martínez hadn't suffered an injury, would Xabi be joining Bayern? If he knew La Décima was the end of an era, why didn't he say this earlier and leave the club in May/June? These are some of the things that have angered fans.
Football's like this and it will never change. In the last decade, only Zinedine Zidane was able to retire at the club. There are things that the press and fans will never know, and these things affect players' decisions. What's left is to be thankful for what each of them did and move on. Players come and go, but your team's crest and colors will endure.