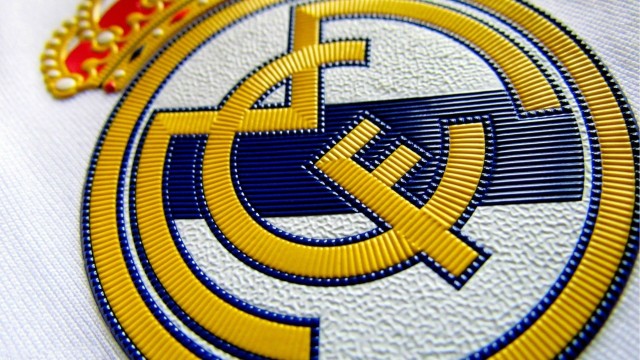 With Di María gone and two new faces in the midfield, a new era starts for Real Madrid. Winning the Champions League usually causes Madrid to suffer the next season. This was very obvious today, as the team lacked intensity and concentration. Some players still seem to be on vacation mode, and others appear to be in poor physical form. Ancelotti put two of his new men and they didn't disappoint. Córdoba never posed much of a threat, but they showed some personality. With tougher teams come along, things don't look good for Los Blancos. In the end, three points and a huge amount of homework. Let's take a look at how each player performed:
GK, Iker Casillas: 5/10
Not a lot of work. Córdoba's lack of accuracy saved him.
DEF, Álvaro Arbeloa: 5.5/10
Good first half in attack. The second half saw him lose concentration in key plays. He gave his spot to Carvajal. Very irregular.
DEF, Pepe: 6.5/10
Quick in tackling and leading the team out of their zone. The best of the back four.
DEF, Sergio Ramos: 5/10
Good first half when going forward. Completely unfocused afterwards. He needs to step it up since rivals will get tougher.
DEF, Marcelo: 5.5/10
Good partnership with James. Cristiano usually makes him shine, but the Portuguese was missing in action. Decent resource in attack.
MID, Toni Kroos: 7.5/10
The lack of intensity from the team harmed him. He was the leader of the midfield. He seems very comfortable next to Modrić. Accurate passes, good creativity and even tried his luck from outside the box.
MID, Luka Modrić: 7/10
Comfortable next to Kroos. It will be interesting to see them against tougher teams. Worked hard as usual in recovering and creating.
MID, James Rodríguez: 6.5/10
He did well as a playmaker. He could've scored, but his shot went right to the keeper. Slowly settling into his role.
ATT, Gareth Bale: 4.5/10
Very discreet game. He barely had the ball. When he did have it, defenders always handled him well.
ATT, Karim Benzema: 6.5/10
A good partner in the front as usual. His goal came from a set piece. His 15-game drought comes to an end.
ATT, Cristiano Ronaldo: 6/10
Extremely quiet game. He's not well and should take a break. The goal disguised it all.
Substitutes
DEF, Dani Carvajal: 5/10
Should've started the game. He didn't do a whole lot, still his presence in attack is very helpful.
MID, Isco: 5/10
He seemed eager to impress, with no luck. The team overall was already gone mentally.
MID, Sami Khedira: N/A
Not enough minutes to rate him.