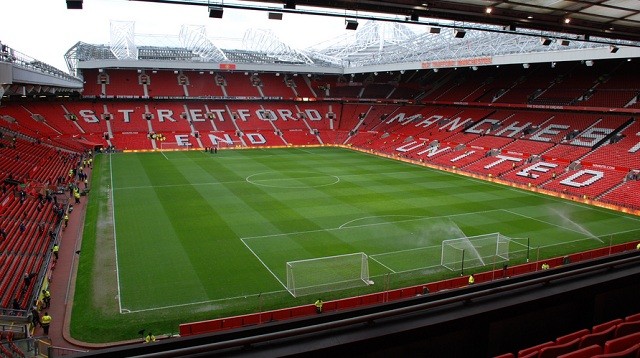 Following their disappointing defeat at the hands of Swansea City on the opening day of the Premier League, Manchester United were expected to respond with a bang when they squared off against Sunderland.
However, it was not meant to be as United put in another poor performance at the Stadium of Light and were perhaps even lucky to come away from the game with a point.
With Manchester United fans being spoilt with so much success over the years, these are certainly hard times for the Red Devils' faithful and they have not been afraid to vent their frustrations.
The recent poor performance against Sunderland inevitably brought out a plethora of angry reaction from the fans and here is a collection of some of best tweets from tonight's game.
Another masterclass from Louis Van Goyes. #SAFC #ManUtd #MUFC #MoyesIn #VanGaal pic.twitter.com/HTQIpX0fjA

— betway (@betway) August 24, 2014
86′- Time is running out at the Stadium of Light and, in truth, Sunderland look the more likely winners at the moment. #MUFClive

— Manchester United (@ManUtd) August 24, 2014
Angel Di Maria watching like… pic.twitter.com/Lm8Di4p22g

— Coral (@Coral) August 24, 2014
Man United looked better under Moyes, I'm not joking

— Stephen Taylor (@SteTaylor1996) August 24, 2014
Angel di Maria after seeing the United game… https://t.co/EvS6SjNiPj

— The SPORT Bible (@TSBible) August 24, 2014