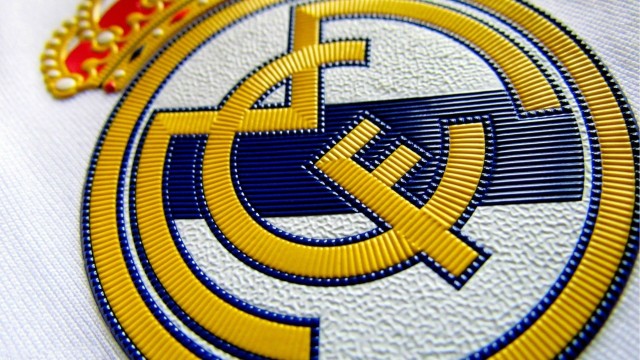 Toni Kroos
Stealing a player from Pep Guardiola and Bayern Munich, this signing was good for lots of reasons. Not only was he key in Germany's World Cup win, but he's a type of player that Madrid didn't have. His pass accuracy, powerful shot, great vision and defense/attack balance are just some of his features.
Ancelotti loves players that sacrifice themselves and help out in the back. Toni can definitely do that and even conduct the team forward. He's only played a few games for Madrid, still he's already enamored the Bernabéu, and he can give so much more. There's no doubt he will be that "supporting actor" that every good production needs.
The coach and Kroos need to come to an understanding on his role. In the first leg of the Spanish Super Cup, it wasn't until he was relieved from defensive duties that he excelled. While he can still help out in the back, being the anchor of the team is his strength. Playing with Xabi Alonso may be bad for him, yet nobody doubts that Toni will absolutely wow everyone.
Click on No. 2 below to see the next player.