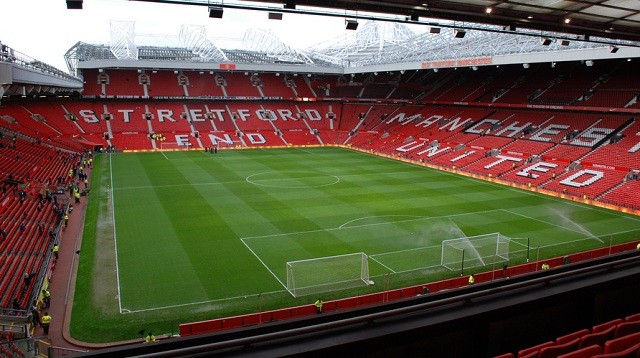 The debacle against Swansea City in the opening weekend of the Premier League campaign proved that Manchester United look set for another season in mediocrity, IF they do not reinforce their squad with the addition of a couple of top class players before the end of the transfer window.
Despite being linked with a host of world class players though, not many new faces have arrived at Old Trafford, much to the frustration of United fans and there are fears that the Red Devils may have to be forced into making panic signings if they leave things too late.
The recent arrival of Marcos Rojo is certainly a bit of a relief for the club and in further good news for the fans, it can now be revealed that Manchester United have set their sights on signing Brazilian wonderkid Lucas Silva.
Manchester United interested in Lucas Silva
Silva may not be a household name in England, but is regarded as one of the finest young talents to have emerged from Brazil in recent times. Following a wonderful season with Cruzeiro, the 21-year old has attracted the attention of a host of clubs from Europe, such as Tottenham Hotspur, Arsenal and Atletico Madrid.
Now, it has emerged that Manchester United have moved ahead of their rivals in the race to sign Silva and to confirm the Red Devils' interest in the youngster, his agent, Luis Rocha, has stated that the Premier League giants are interested in his client, before adding that a bid can be expected imminently.
United to make a bid for Silva imminently says agent
Speaking to Super Esportes, Rocha said, "There are not many details that I can tell you, but I can confirm that I was approached by people linked to Manchester United. We are now just waiting for the official proposal."
Although not exactly the signing Manchester United fans would have been hoping for at the moment, Silva is an extremely talented young player and could prove to be a shrewd investment for the Red Devils with the future in mind, if indeed the transfer does go through.