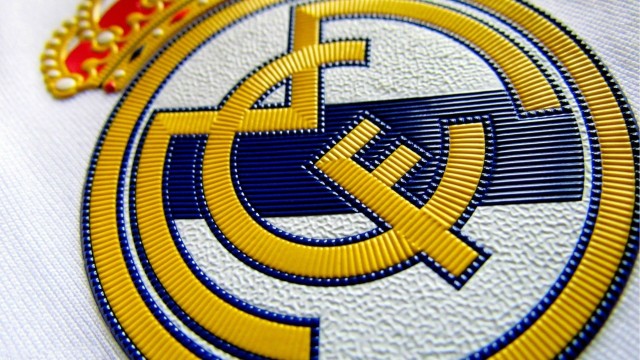 The Real Madrid vs Fiorentina friendly match will take place at the Stadion Narodowy in Warsaw, Poland on Saturday, August 16th, 2014 at 11.30am Pacific.
The European champions have just won the UEFA Super Cup against Sevilla and earned their first title of the season. The rival didn't really pose much of a challenge, but Madrid didn't even reach top gear either. With La Liga starting on August 23rd and the Serie A kicking off a week later, both teams are meeting in Warsaw to keep gaining competition form. The match was almost cancelled since ticket sales were poor. The organizers considered changing Fiorentina for a local team in order to attract more people, but it seems they worked through everything. Both teams consist of quality rosters and this should be a good preparation match for both to finalize details for their upcoming seasons.
Real Madrid
Carlo Ancelotti used two of its three new players against Sevilla. Toni Kroos impressed him, while James seemed a bit nervous, but there's no doubt that he has enough talent to end up shining at the Bernabéu. Diego López was transferred to AC Milan and Keylor Navas arrived. The press saw this as a relief for Iker Casillas, as the goalkeeper debate will quiet down. However, Navas hasn't arrived to play just a few matches and get his paycheck from just training. The Costa Rican goalie is steadily growing into a world-class player, which means his progression shouldn't be cut short.
Finally counting with all of his available players minus Jesé, the Italian coach will want to make some variations to the team that won the Super Cup. Xabi Alonso was suspended for that game and it's very likely that he will start the match or play for a while. Navas is also one that will most likely play, since he deserves a chance to prove that he should be the starting #1.
Preseason wasn't very good for Madrid, but their first win gave them a title. This game against Fiorentina should be good to prepare for the impending Spanish Super Cup against city rivals Atlético Madrid. The 4-3-3 formation is the most probable one, with the team looking like this: Navas; Arbeloa, Varane, Ramos, Marcelo; James, Alonso, Kroos; Bale, Benzema, Ronaldo.
Fiorentina
The Italian club hasn't had a very consistent road since their return to the Serie A in 2003. During the Cesare Prandelli era, the team was able to qualify for the Champions League a few times. Nevertheless, it took them a while to find stable ground and they have been able to retain a 4th place finish in the league for the last two seasons. Having reached the Coppa Italia final last season and the round of 16 at the UEFA Europa League, they are no longer a rival to be underestimated.
This preseason, they've won seven of their eight friendlies, some against decent teams, some against weak ones. However, Juan Cuadrado and Giuseppe Rossi are out for this game. With Mario Gómez and former La Fábrica player Borja Valero, La Fiore has some men to make this an unpleasant evening for Los Blancos. On top of that, playing against Madrid always brings a special kind of strength that can be very useful.
Real Madrid vs Fiorentina Prediction
It hasn't been confirmed if Ancelotti will make a lot of changes changes from the last match, but Navas seems to be an almost certain one. No matter who he puts on the field, the players seem to be motivated and eager to impress their coach. Despite the neutral ground factor, this match should be enjoyable. Madrid will most likely dominate in ball possession, but Fiorentina will be able to find good opportunities if they are persistent. Pepe and Ramos will deal with talented attackers, which could be decisive. Still, this doesn't seem like a match that will have the teams going the extra mile.
Real Madrid 2 – 0 Fiorentina
Real Madrid vs Fiorentina TV Schedule
The game will be broadcast on ESPN Deportes and it's online streaming platforms. For your local time please check here.