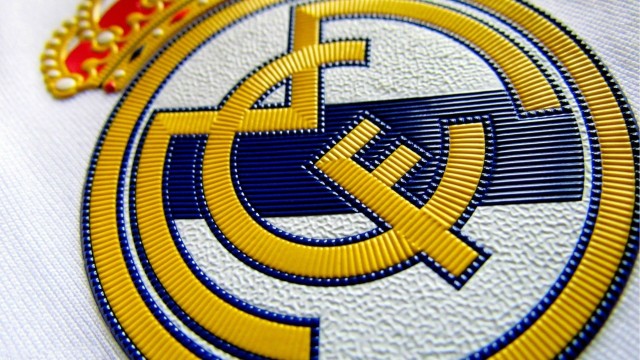 Real Madrid has had a history of great players that came out of its youth system. More recently, it seems that most players need to find success elsewhere, since the club is more focused on spending big money on big signings. However, that doesn't erase the fact that we saw people like Emilio Butragueño, José Antonio Camacho, Manolo Sanchís, Vicente Del Bosque, Raúl, Casillas and others come out of the system and establish themselves as first team starters.
Nowadays, we saw players like Juan Mata, Negredo, Eto'o and others become very successful once they left La Casa Blanca. Talent never ceases to emerge from their system, but let's take a lot at some of the current youngsters that have everything to make it big.
Marcos Llorente
His father was a great player for Real Madrid in the 80s and his great uncle is Paco Gento, the legend who won six European Cups with Los Blancos. This 19-year-old isn't very built, but he's six feet tall and has an exquisite technical ability. He was the leader of the Juvenil A (Under 18's top squad) and this season he was promoted to Castilla (top youth squad) thanks to coach Zinedine Zidane.
Ancelotti has his eyes on him, as he took the young man to the U.S. tour with the first team. Known for his vision, mental agility and for his accurate long passes, he's seen as a potential heir to Xabi Alonso. The 32-year-old still has a contract with the club until 2016, which is more than enough time for Marco to grow under Zidane. He could even get some first team playing time this season.

Click on No. 2 below to see the next player.