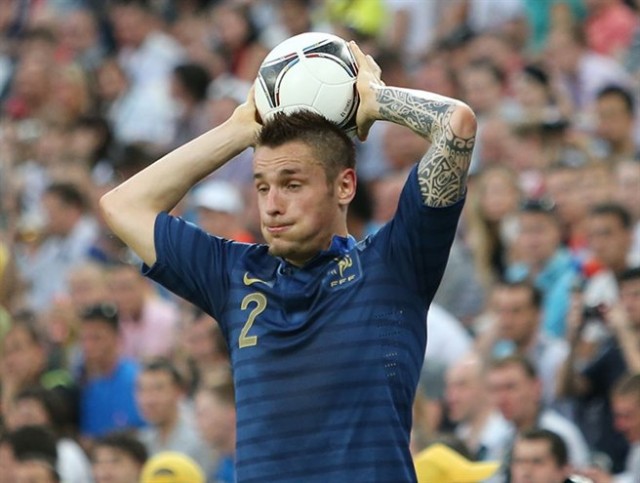 With Arsenal making plenty of signings in the transfer window so far, fans have been pleased with Arsene Wenger's willingness to spend on top quality. Let's examine how all this money will be put to use and how each player will fit into the squad.
Alexis Sanchez
The most highly anticipated and expensive among all of the signings, Sanchez is an extremely versatile attacker. He possesses the ability to play across any of the 4 positions in the attack of the 4-2-3-1 formation that Arsenal runs. I believe he will figure most prominently on the flanks that are currently occupied by speedster Theo Walcott, and converted winger Santi Cazorla.
With Walcott recovering from injury and Cazorla playing out of position, Sanchez will find himself on the team sheet regularly. He will also be able to provide excellent cover for Striker Olivier Giroud and the Mesut Ozil. As he showed in the world cup for Chile, he is more than capable of playing different positions and still making a considerable impact on play.
This was a savvy purchase by Wegner, because it addressed depth in more position than one, and added a legitimate World class player to the team's ranks. With his dribbling and shooting ability, coupled with his pace, Sanchez should thrive in the starting XI next season and provide an immediate to the squad.

Click on 'Pages' below to continue.