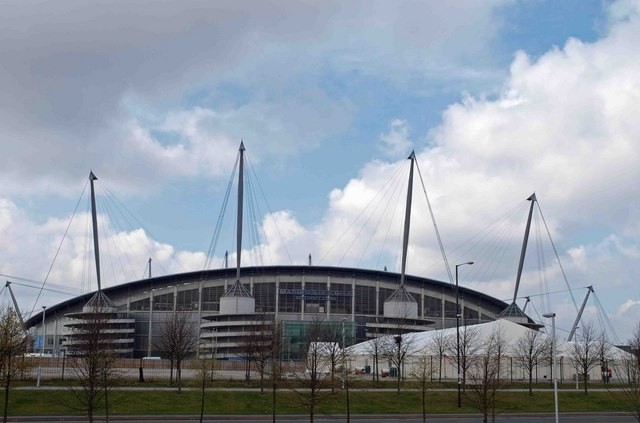 Manchester City, though notorious among most football fans for simply throwing money at teams for established players, has quite a few young talents coming up through the Academy. With the Financial Fair Play sanctions from FIFA, development of home-grown talent like these lads is invaluable. Some of the boys play for the EDS team, while others are out on loan. Whatever the case, all five certainly seem to have a future of first-team football.
5. Seko Fofana
The French box-to-box midfielder has garnered some of the highest praise any CM can hear, especially while being at City, and that is a comparison to Yaya Toure. And as you can see here, the comparison is not undeserved. Fofana shows the ability to defend quite capably, and upon receiving the ball, the teenager checks all the boxes in possessing, passing and shooting.
Perhaps the near future holds a loan opportunity to a lower-level club that can give Fofana the chance to play truly competitive matches in preparation for his future as a Citizen. Unfortunately for all City fans everywhere, the Yaya saga must come to an end at some point, whether by transfer or retirement, as Toure is 31. However, all can rest assured that when called upon, Fofana will be ready to step into a similar role.

Click on 'Pages' below to continue.