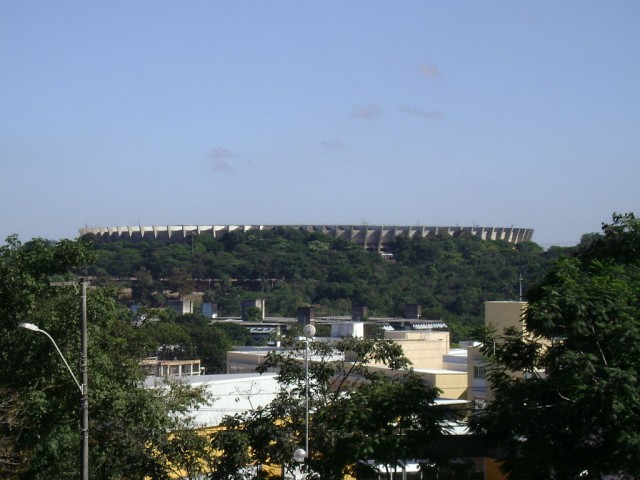 After elimination was confirmed for the English, they now face the strongest side in the group, Costa Rica. With qualification already guaranteed for the South Americans, there isn't an awful lot riding on this game, Costa Rica have walked through the group and require only a draw to take 1st place.
For England, the recriminations and inevitable dissection has begun, although according to most, nothing was really expected of this group going into the tournament. The low expectations are not without basis, an England side which featured five Liverpool players in its first team surely spelt danger.
As well as having no European football last year, Liverpool were carried through by England's nemesis Luis Suarez for the majority of the Premier League season, only to lose their nerve when it came down to the last three or four crucial games. An inability to deal with the run-in is nothing new at Anfield, as well as coming up short this year, many will recall Rafael Benitez's embarrassingly miscalculated outbursts towards Sir Alex Ferguson, which resulted in him being relieved of top spot in the Premier League, and later his job.
Not only did the side feature 5 Liverpool players, just one from the English champions (Joe Hart) got on the field, and with two Everton defenders (again no European experience) making up half of the back four, England were inevitably found out, and were lucky to only lose by one goal in each game.
England Teams News
Nine changes have been made to the side that went out with a whimper against Uruguay. Rooney will not feature which will please so many of the armchair pundits who ensure their voices are heard at every major tournament, Sturridge will play as the lone striker. Joe Hart makes way for Ben Foster with City's James Milner playing alongside Ross Barkley, Frank Lampard, Adam Lallana and Jack Wilshere in midfield.
The defence will feature Phil Jones and Chris Smalling from Manchester United, with 18 year old Luke Shaw also making his first appearance at the World Cup at left-back. Gary Cahill is the only player aside from Sturridge to keep his place.
Somewhere in that squad was undoubtedly an eleven that could have caused problems for both Italy and Uruguay, it is just unfortunate that Hodgson wasn't the man to select it. Playing Sterling was hardly going all-out and mixing youth with experience. At least three or four of the starters against Costa Rica should have featured in the first two games too. But there's no point in looking back now…..
Costa Rica Team News
Costa Rica will rest some of their top performers too, boosted by two extremely convincing victories over both Uruguay and Italy – who will simultaneously play out for qualification – they won't exactly be fearful going into a dead-rubber with the Group D whipping boys.
Bryan Ruiz is likely to be rested, and Joel Campbell will be replaced by Marcos Urena to ensure that he is raring to go in the last-16.
Prediction:
Costa Rica have never played against England before, but they will be firm favourites to emerge from their first meeting with a decent victory. For England, this game represents little importance, perhaps Vice-Captain Frank Lampard's final England appearance is the only real notable point. Costa Rica have their eyes on something far greater than England, they are certainly outside contenders, along with Chile and Colombia they represent the South African teams who were tipped to do so well before the tournament began in their own back yard. Costa Rica will be happy to come away with a draw, England will be happy to not get humiliated.
England 1 – 1 Costa Rica
TV Info: ESPN2, ESPN3 (stream) and Unimas.