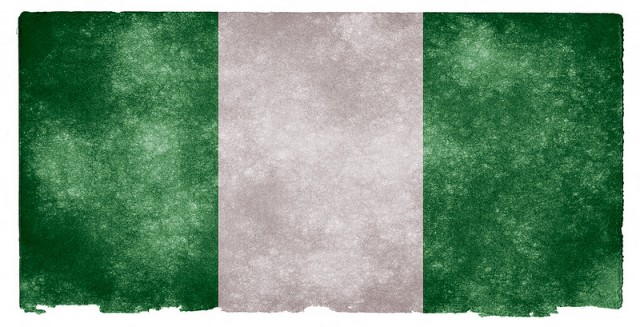 The Nigeria vs Bosnia & Herzegovina match will be played this Saturday, June 21 (3:00 PM Pacific), at the Arena Pantanal, in Cuiaba.
This game is a match in round two of group F. Nigeria drew with Iran in their first match, and Bosnia lost to group favorites, Argentina. This game will probably be crucial in deciding which team will go through this group, apart from Argentina, which are considered to be certain passengers to phase two.
Bosnia played pretty well against the Argentine powerhouse, and they were even better than them for a part of the match. They didn't have the strength to outpower them, but Bosnia will clearly search for their chances against other opponents in this group, hoping that Argentina will win maximum points.
On the other hand, Nigeria and Iran played one of the worst matches so far, without goals and without many chances. Neither of the teams wanted to take risks, and settled for a goalless draw.
This match should be a whole different story. Both teams must search for win, because a loss in this game practically eliminates them from the title race.
Bosnia and Nigeria never played against each other. Bosnia is the only debutant in this year's World Cup, and out of the last six tournaments, Nigeria hasn't qualified for the World Cup in Germany 2006 only. They enjoyed their biggest success in 1994 and 1998 when they managed to reach the knockout phase, but after that they finished 4th in the group every time. Nigeria hasn't won a single match out of their last 9 (they drew 3 and lost 6).
Bosnia is coming to this match with huge confidence and determination. Although they lost their game and Nigeria managed to get a point from first round match, Bosnia played with one of the contenders for the title and expected a loss, and Nigeria played with a team which was considered a big outsider.
Nigeria vs Bosnia Prediction
Bosnia will try to dictate the play and attack with a great force from the start of the match. Nigeria will look for a chance to counter with their speedy wingers.
Nigeria is the most dangerous from set pieces; they scored their latest three goals in World Cup from "dead ball" situations. On the other hand, they are most vulnerable from set pieces too, conceding five out of their six last goals in World Cup from those situations, so it will be very interesting to see how they'll fare in set pieces in the game against Bosnia, since they have some pretty good players when it comes to aerial duels, Edin Dzeko in the first place.
All things considered, it is expected that Bosnia and Hercegovina will win this match by 2:0.
Nigeria vs Bosnia Television
The Nigeria vs Bosnia match will be televised on ESPN, Univision and ESPN 3 (stream).