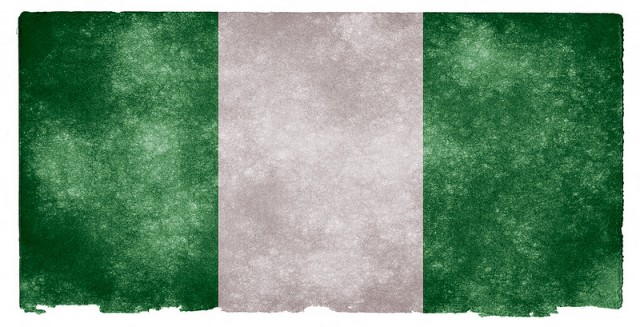 Nigeria will make their debut in the 2014 FIFA World Cup against minnows Iran. In a group that also consists of Argentina and Bosnia and Herzegovina, the Super Eagles will hope to avoid dropping any points against the weakest team in their group. There are three things that Stephen Keshi's men must do if they are to succeed against Iran and in Group F.
Don't Concede Early
With Nigeria likely to start an inexperienced back line, they must be sure to not allow the size of the occasion get to them. Despite playing against technically inferior opposition, Iran and coach Carlos Queiroz bring a wealth of experience, with many players having earned above 40 caps for their country. Their captain and top scorer in qualification is Javad Nekounam, who has appeared for Iran 140 times. He will hope that their collective maturity can exploit the Nigerian defense and score an early goal. And given the abnormally high amount of goals at this World Cup, this is certainly a possibility. Should Iran score first, one may fancy them to have the tactical nous and proper coaching to secure an unlikely result.
Establish a Positive Team Chemistry
So often in the history of Nigerian football, the Super Eagles have played in a manner that does not bode well for team chemistry. Nigeria has always had an abundance of talented individuals, but team chemistry has not always been present. Luckily, Keshi has successfully brought together this group of players, forming a system that compliments their strengths. This was evidenced when they won the 2013 African Cup of Nations, despite not qualifying for the previous edition. The World Cup, however, is a different animal and will demand even higher levels of cohesion. Fans will soon discover how organized they will be against Iran, and should their teamwork break down, Keshi will have worries heading into their tougher matches in the group.
Utilize Emmanuel Emenike 
Star striker Emenike is Nigeria's main threat going forward. The Fenerbahçe frontman will hope to get his scoring account up and running against Iran, giving himself confidence before subsequent matches against Argentina and Bosnia and Herzegovina. Many believe that Nigeria's chances to progress out of the group will rest on his shoulders, and should his momentum start early, they will fancy their chances. Given the nature of the group, the Super Eagles will hope to establish a healthy goal differential in order to place themselves firmly atop of the table in Group F. If Emenike plays to his usual standards, there is no reason Nigeria should not come away with the three points.